Our difference
Team
We are a pair of creative thinkers based in Essex. Our collective experience includes years spent at top global design and advertising firms, as well as in-house for the biggest players in retail, art, fashion, and government.
Process
We believe a brand's core USP is essential to its design. Refined and proven over the last five years, our strategy-first process ensures seamless collaboration, good communication, actionable feedback, and unmistakable creative work.
Results
We help brands create the visual language that will define their legacy. Our approach to design and the philosophy that informs it is in full service to the success of our clients.
Commitment
We understand that good ideas are just one piece of the creative process; bringing it all together is another. Our respect for craft means we are consistently meticulous, and consider every detail—no matter how big or small.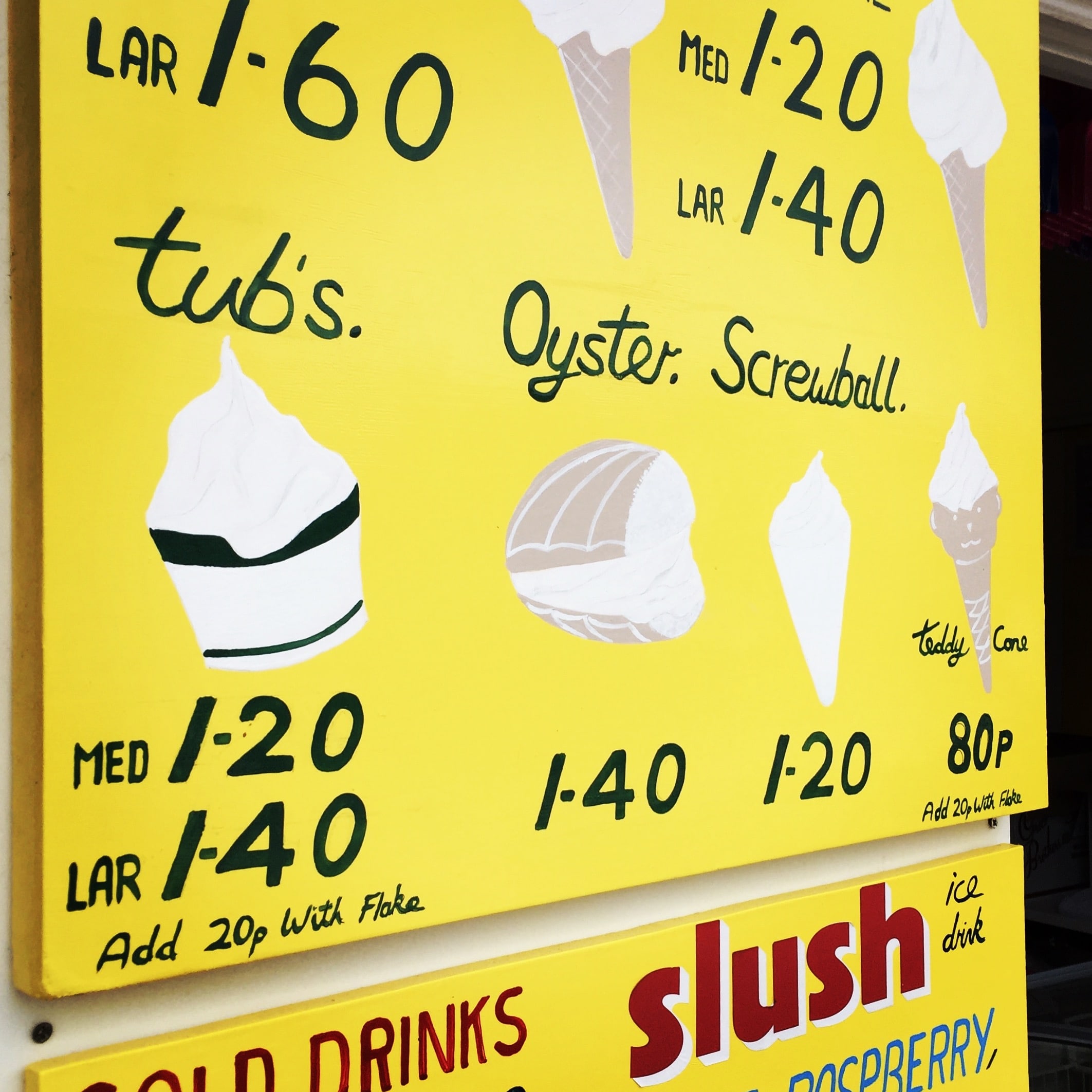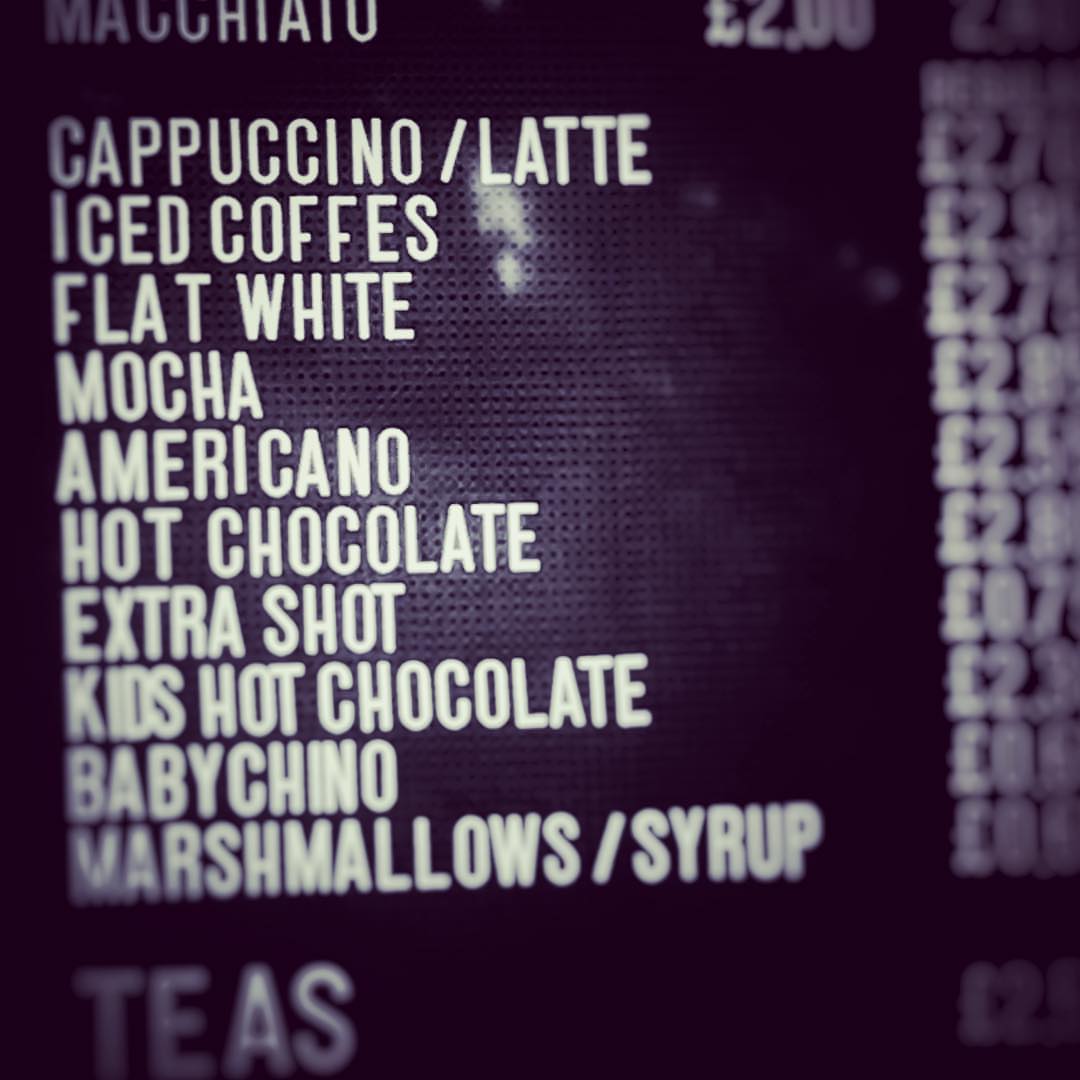 Our core services evolve around visual identity design, graphic design as well as digital design and development.
Have a project ?
Please include estimated timeline, budget, goals, and if you were referred to us.