Digital Essex
Brand identity
Digital Essex was set up by Essex County Council as the central body for digital initiatives happening across the county.

The logo uses a merging of pixels to form the body of the D whilst the E uses the negative space inside to complete the letterform. Their proposition focusses on three main aims and forms their strapline: Championing digital inclusion. Boosting digital connectivity. Driving the digital economy. This is further reinforced by using photographic themes which convey motion, connection and location in the same hues as the logo.

As part of the project, taking inspiration from images which convey mapping, terrain, and location. We created a 3D digital map of Essex which included all the main towns to demonstrate Digital Essex's main aim of championing digital inclusion across the county. This gave us a unique digital asset and enabled us to crop into and highlight different areas in marketing comms and view from any direction.
What we delivered
– Brand creation
– Visual identity
– Social videos
– Campaign toolkit
– Brand guidelines
– Posters and leaflets
Client
Essex County Council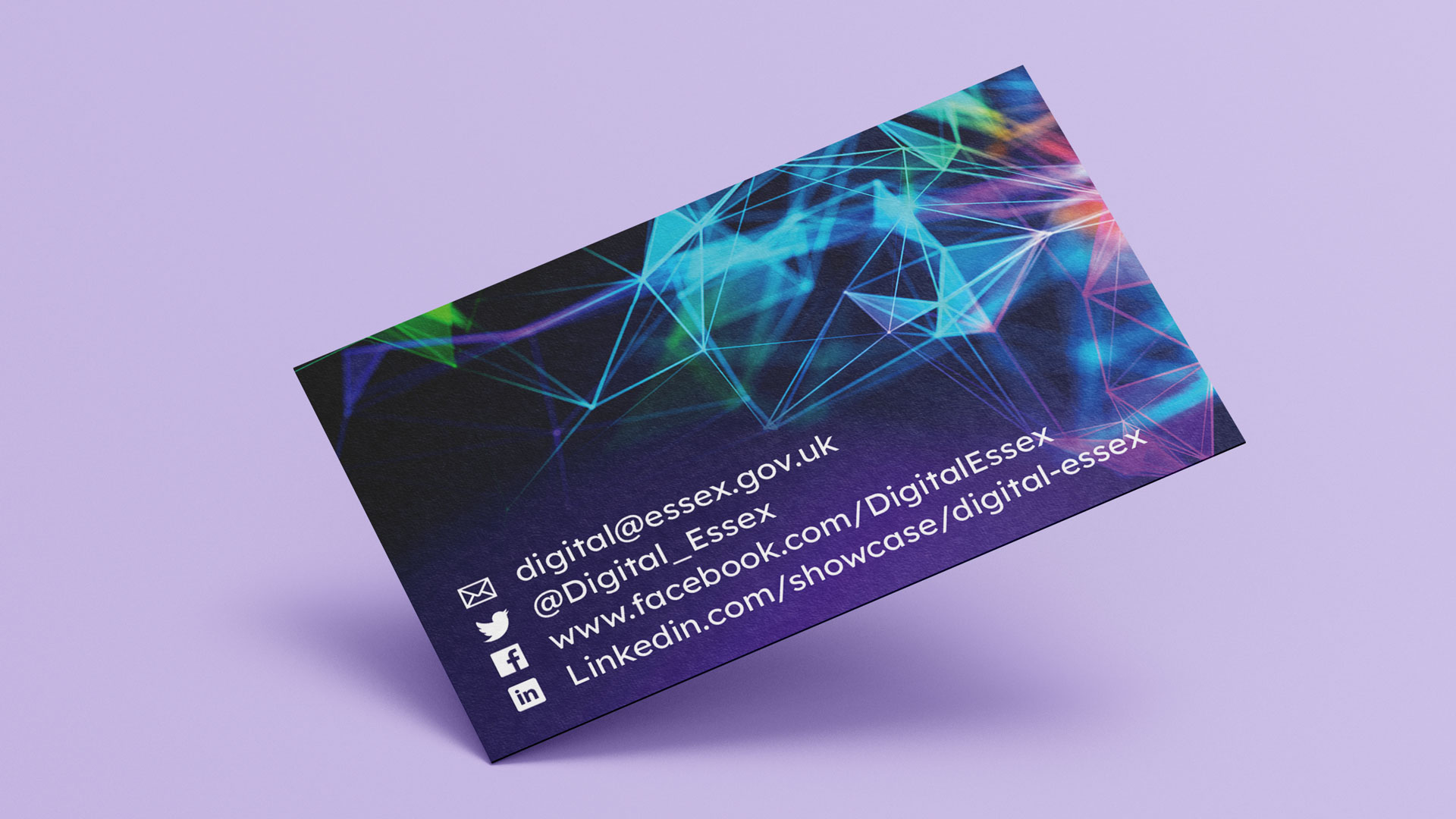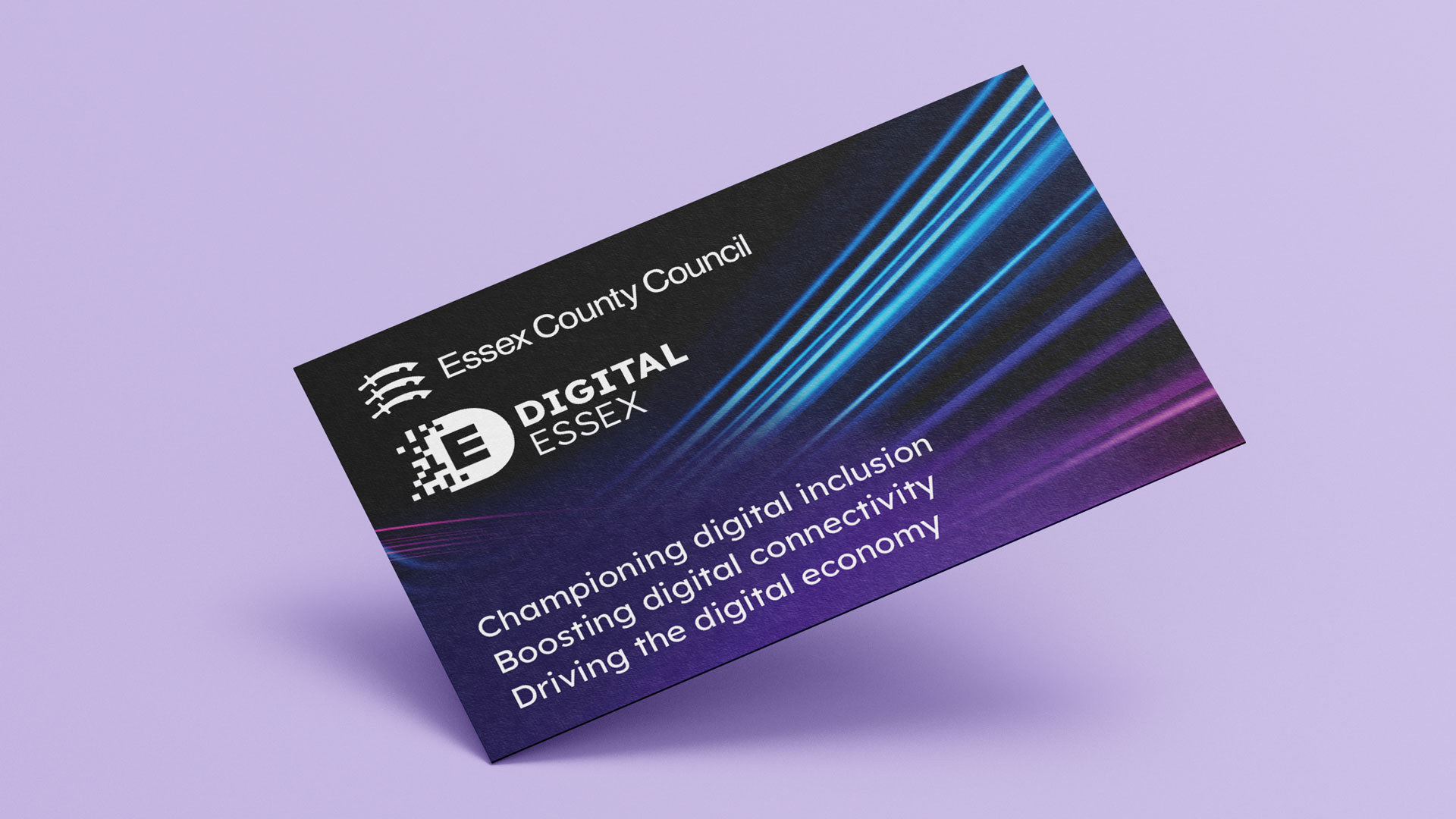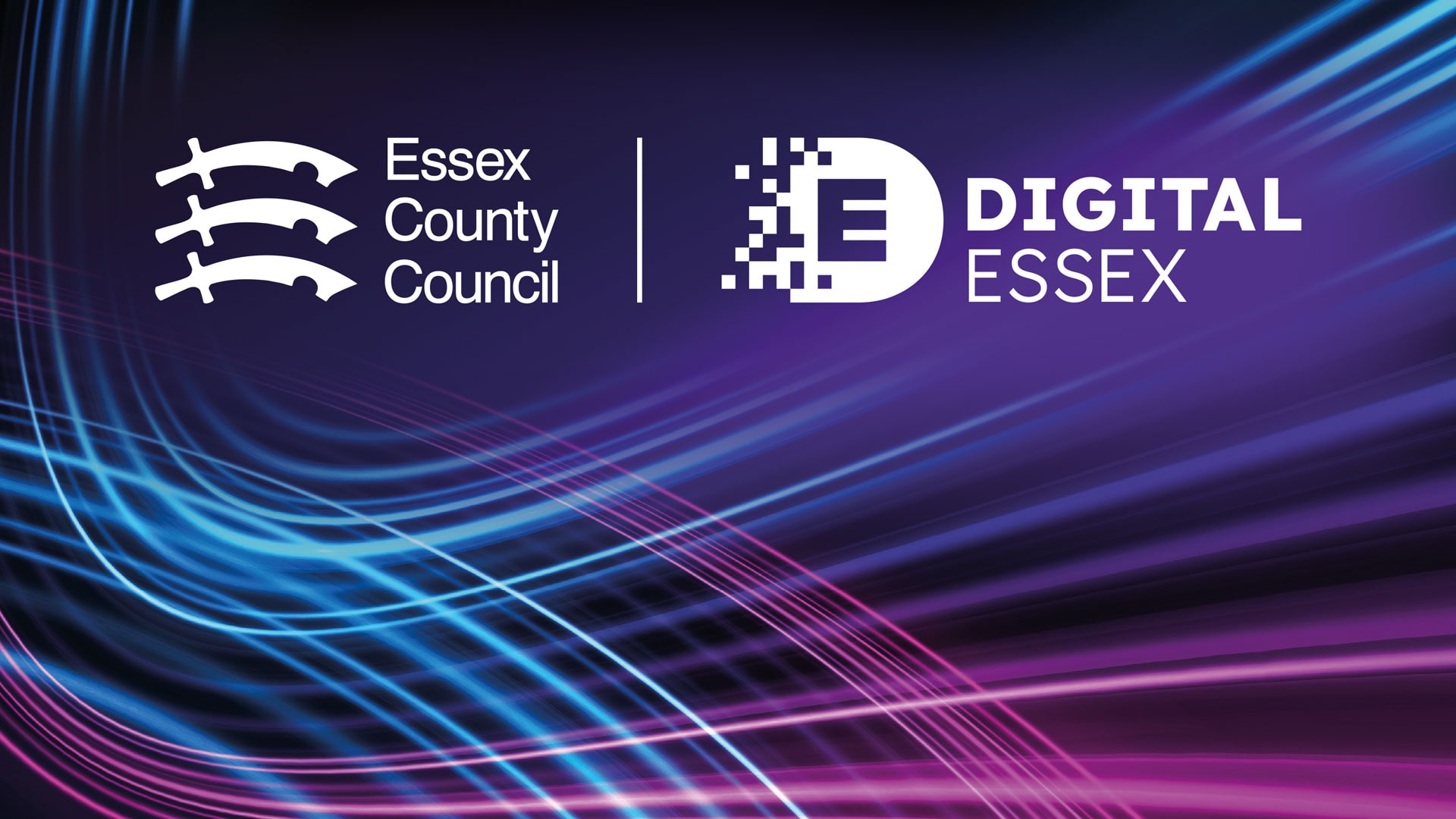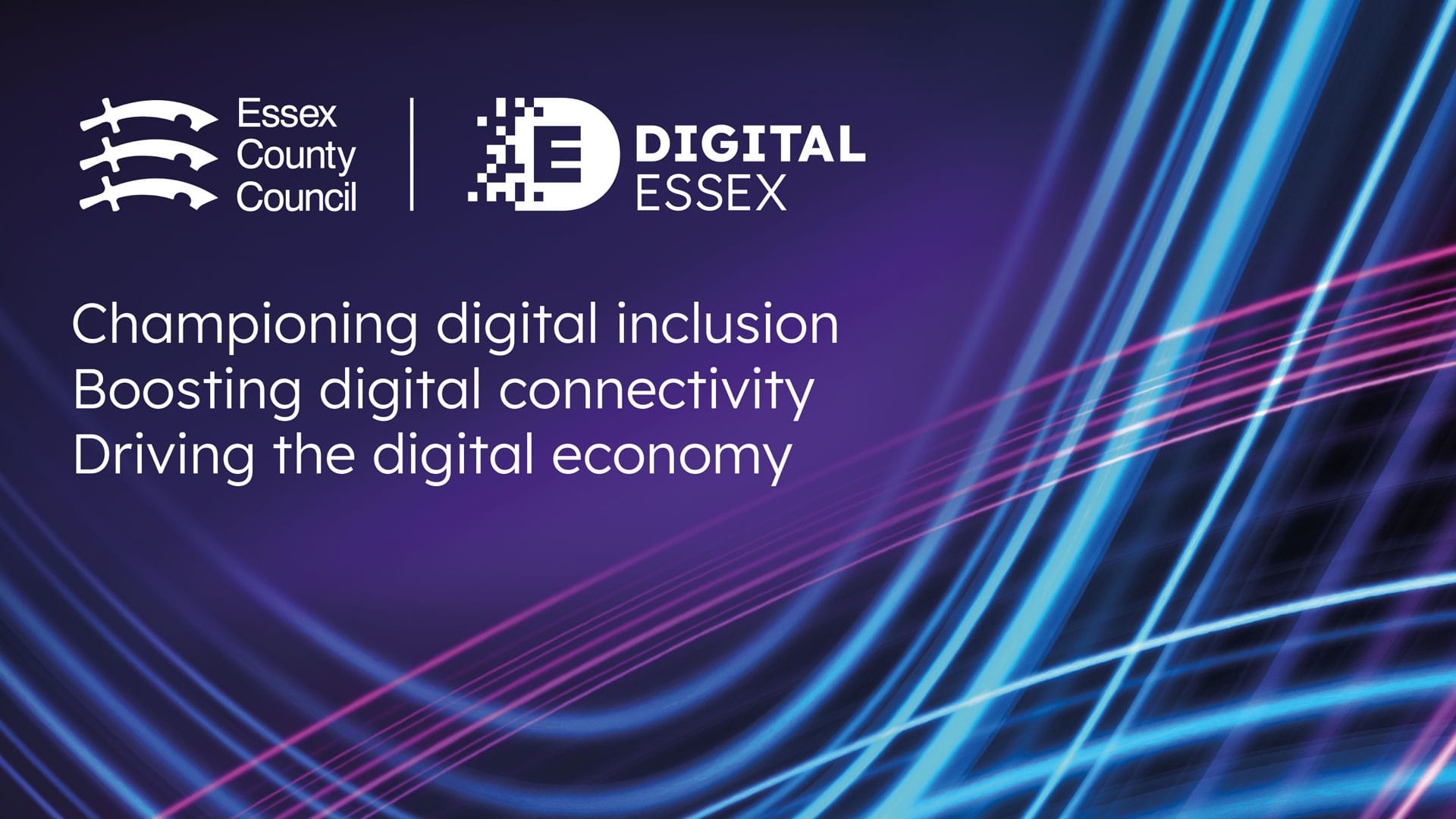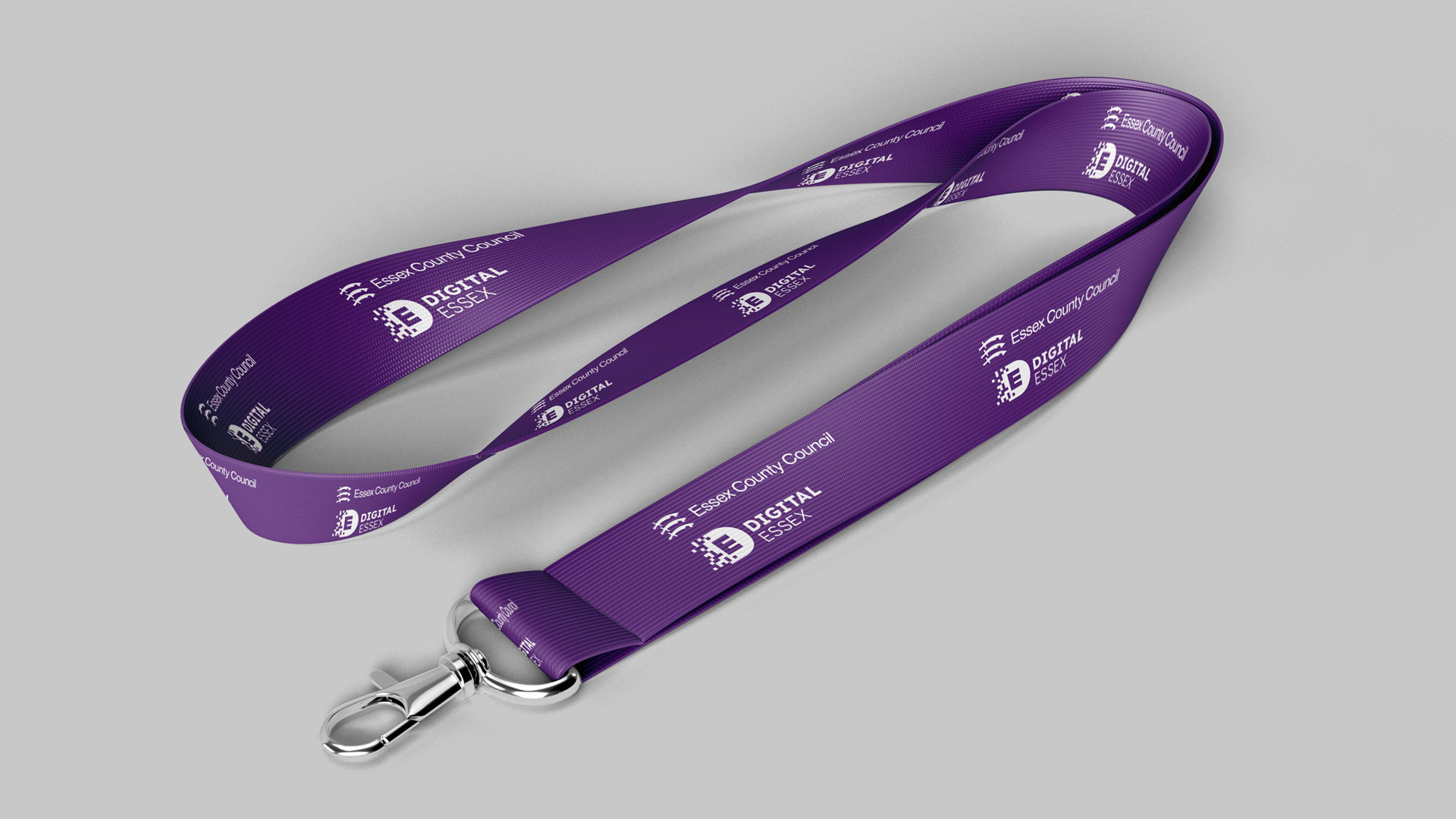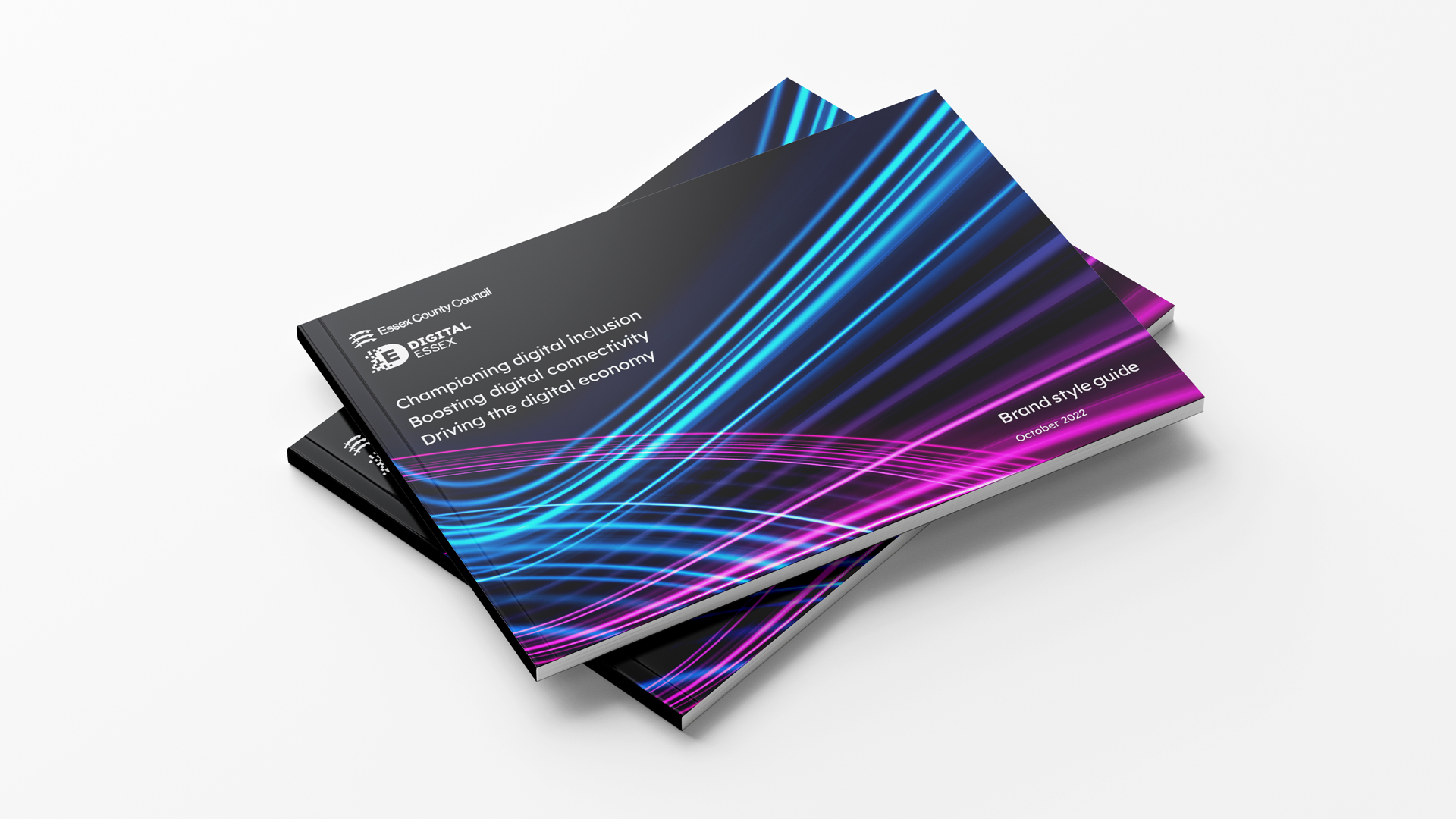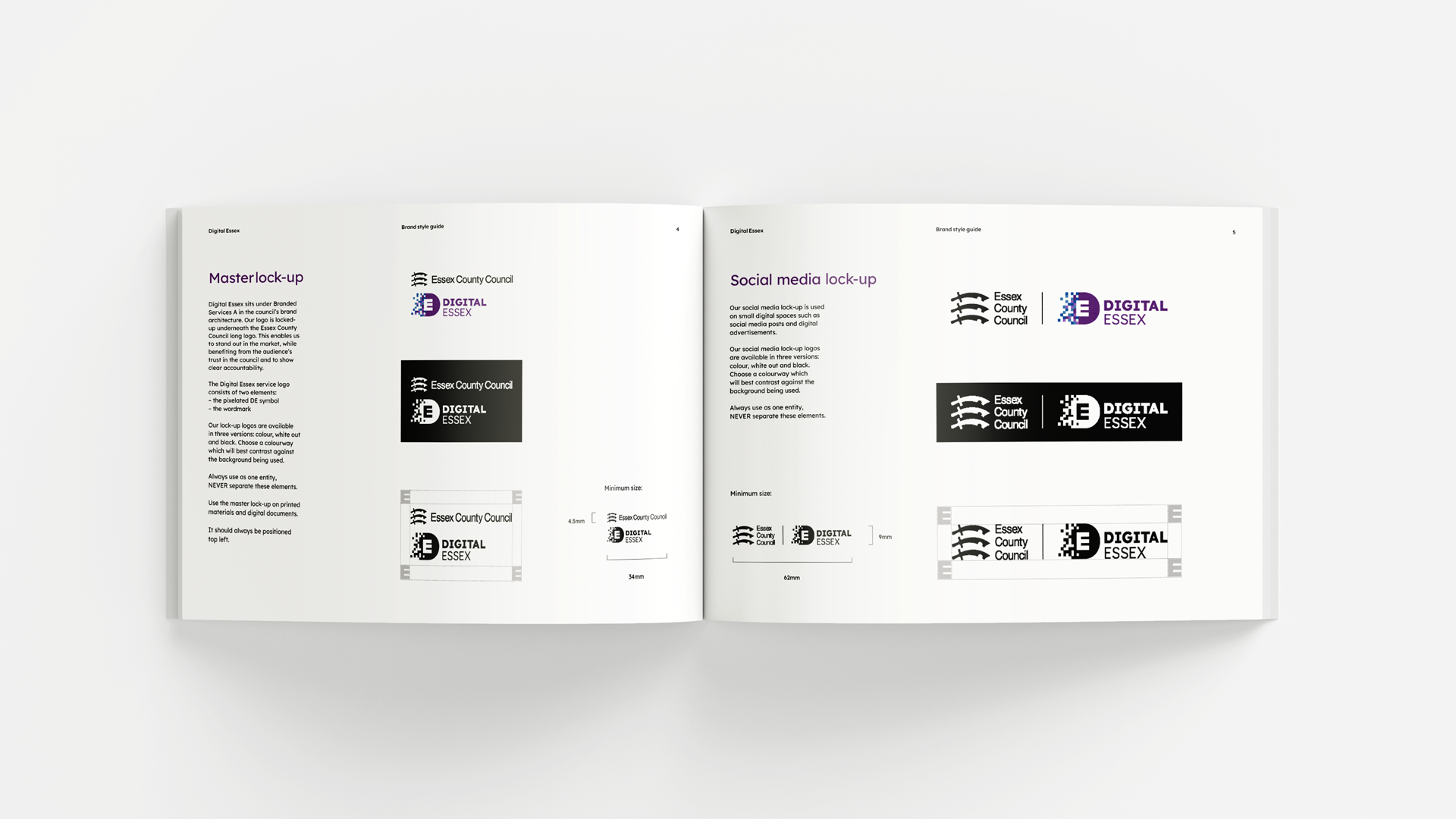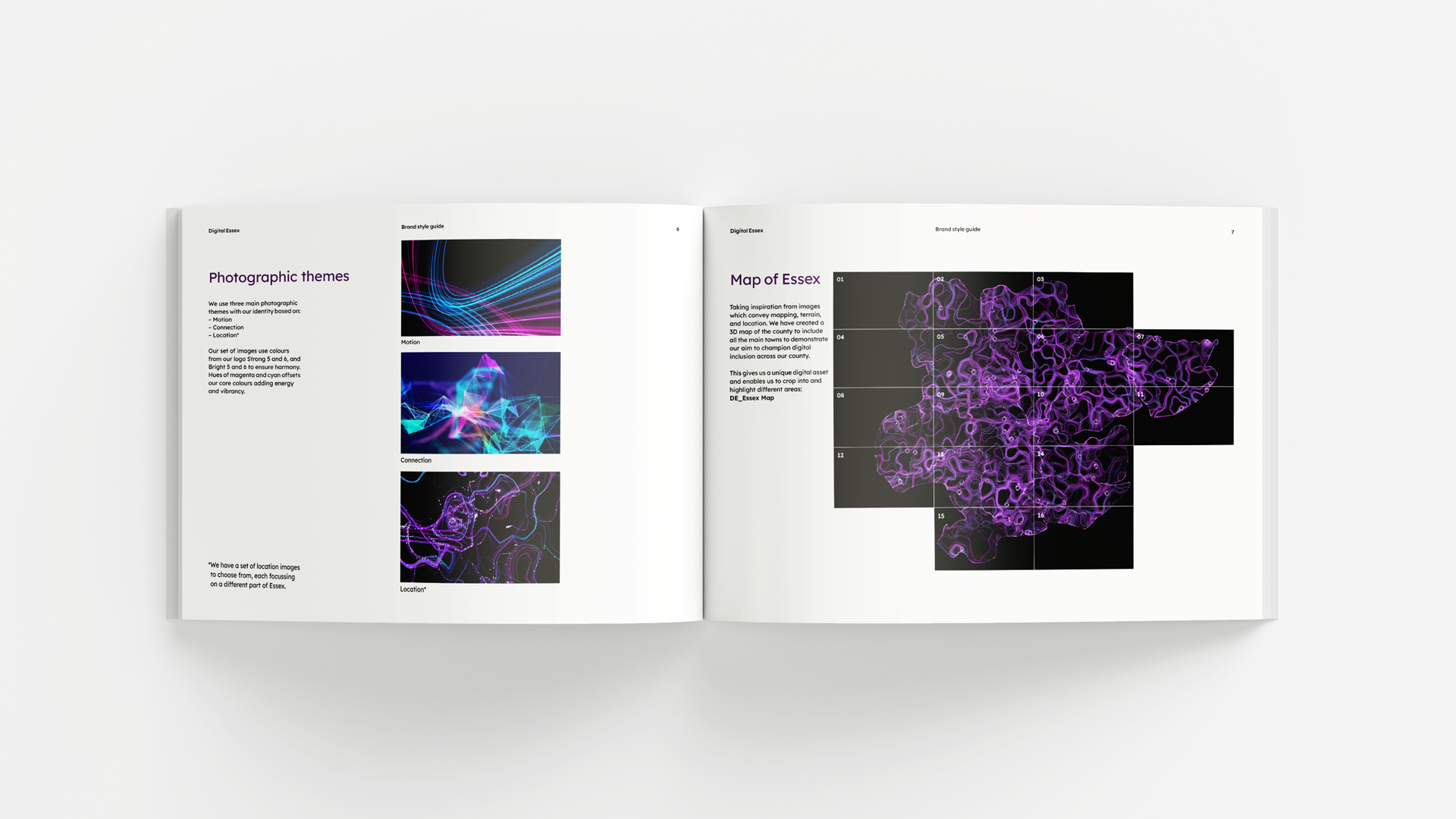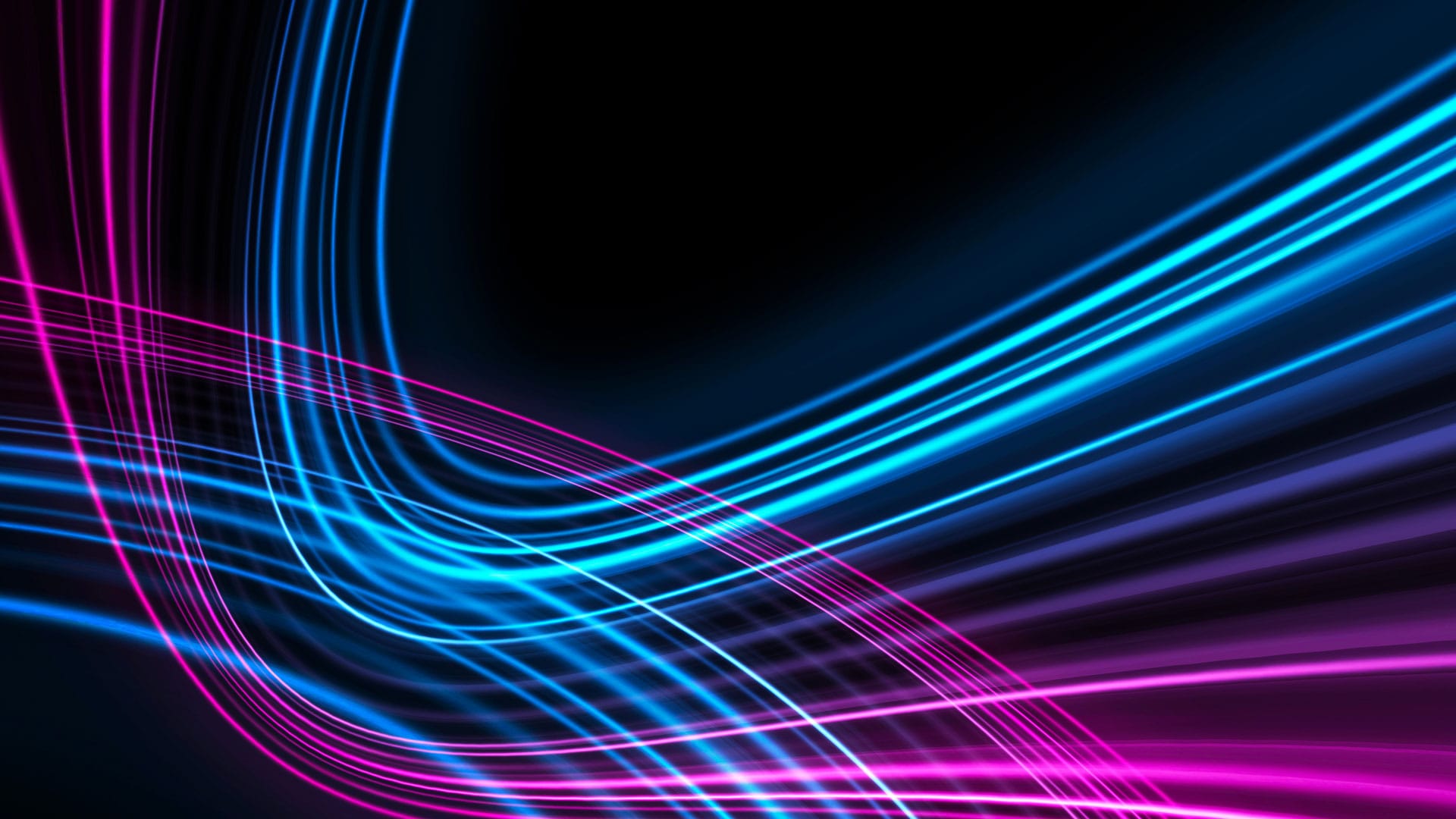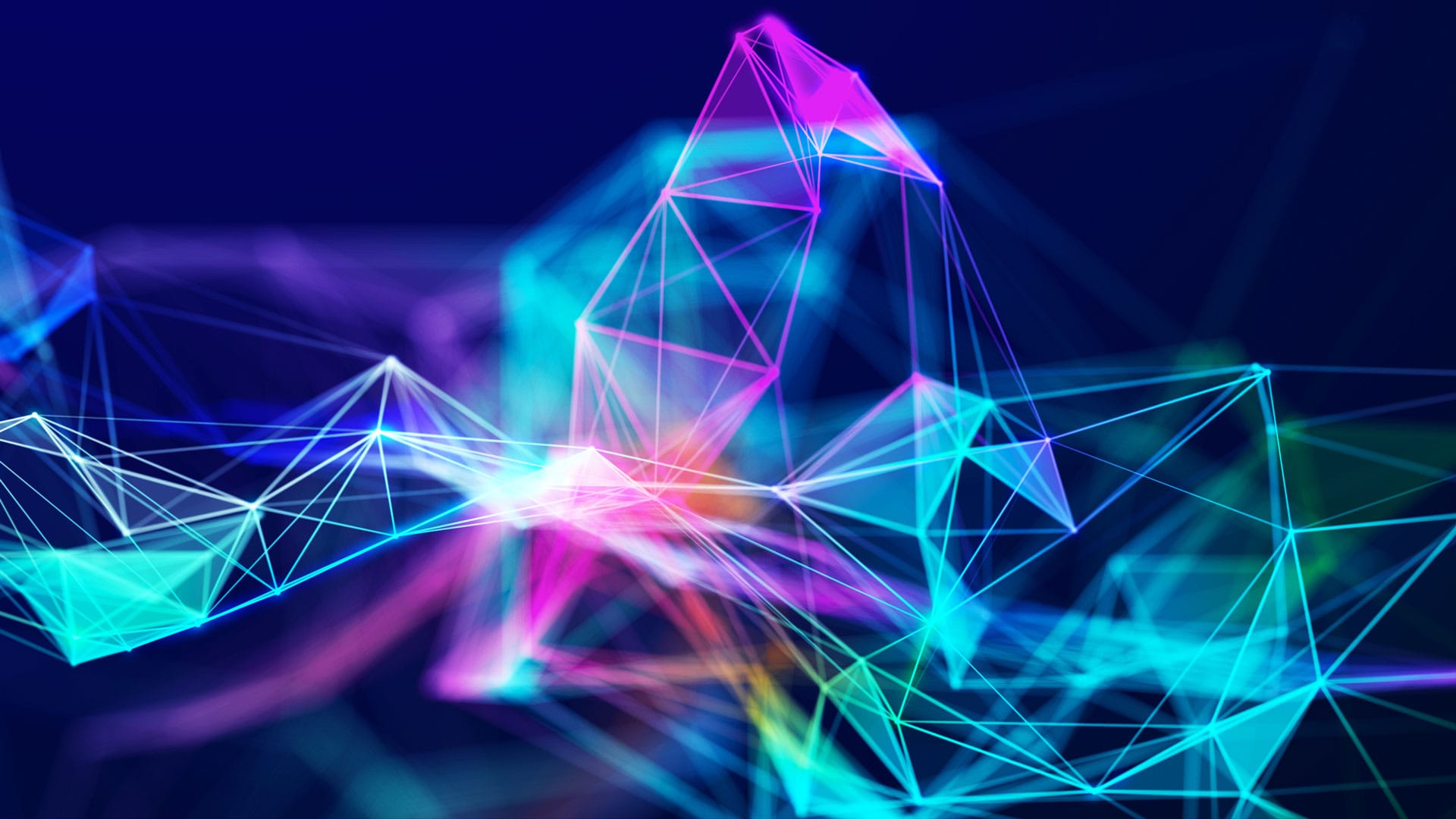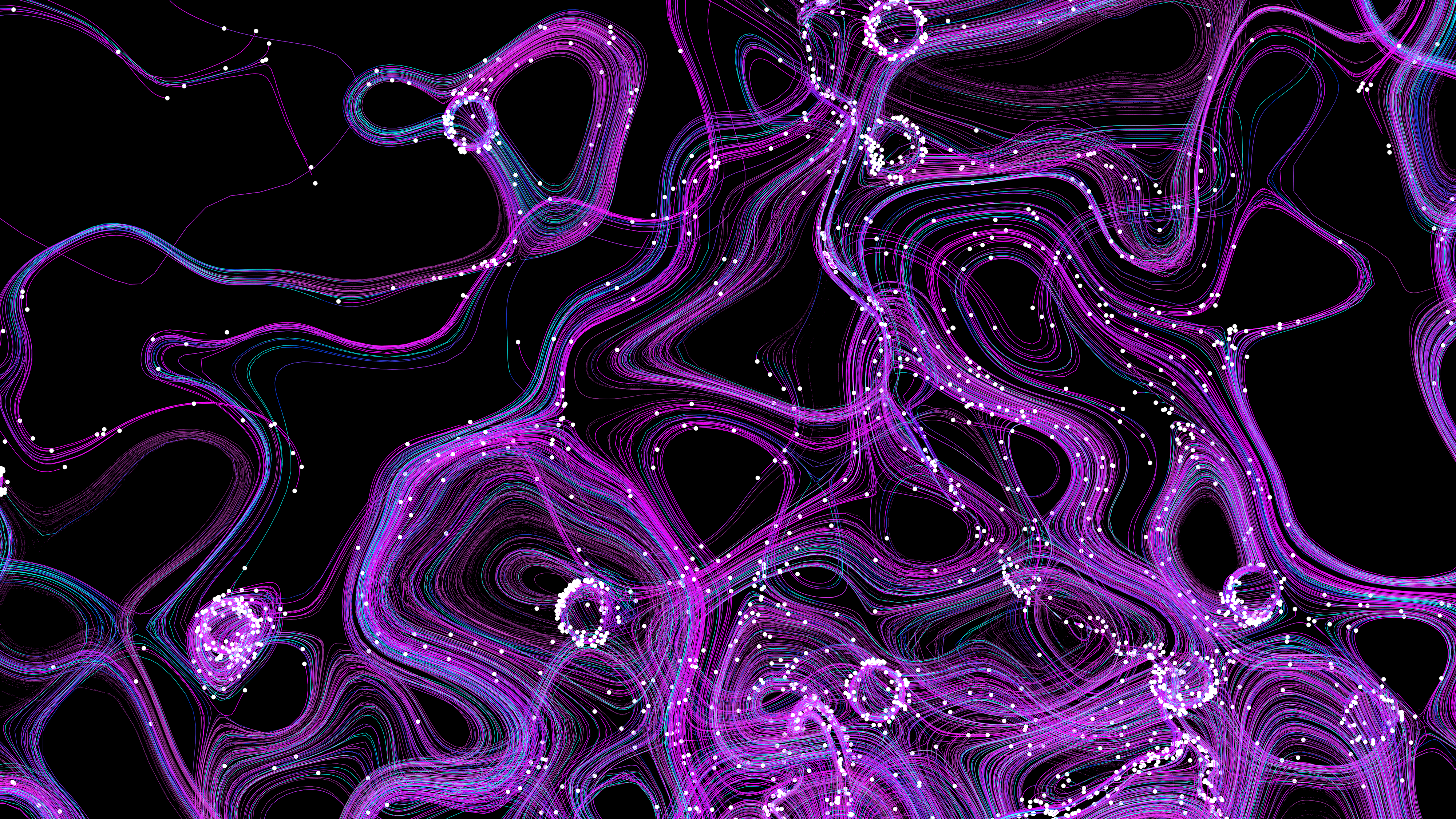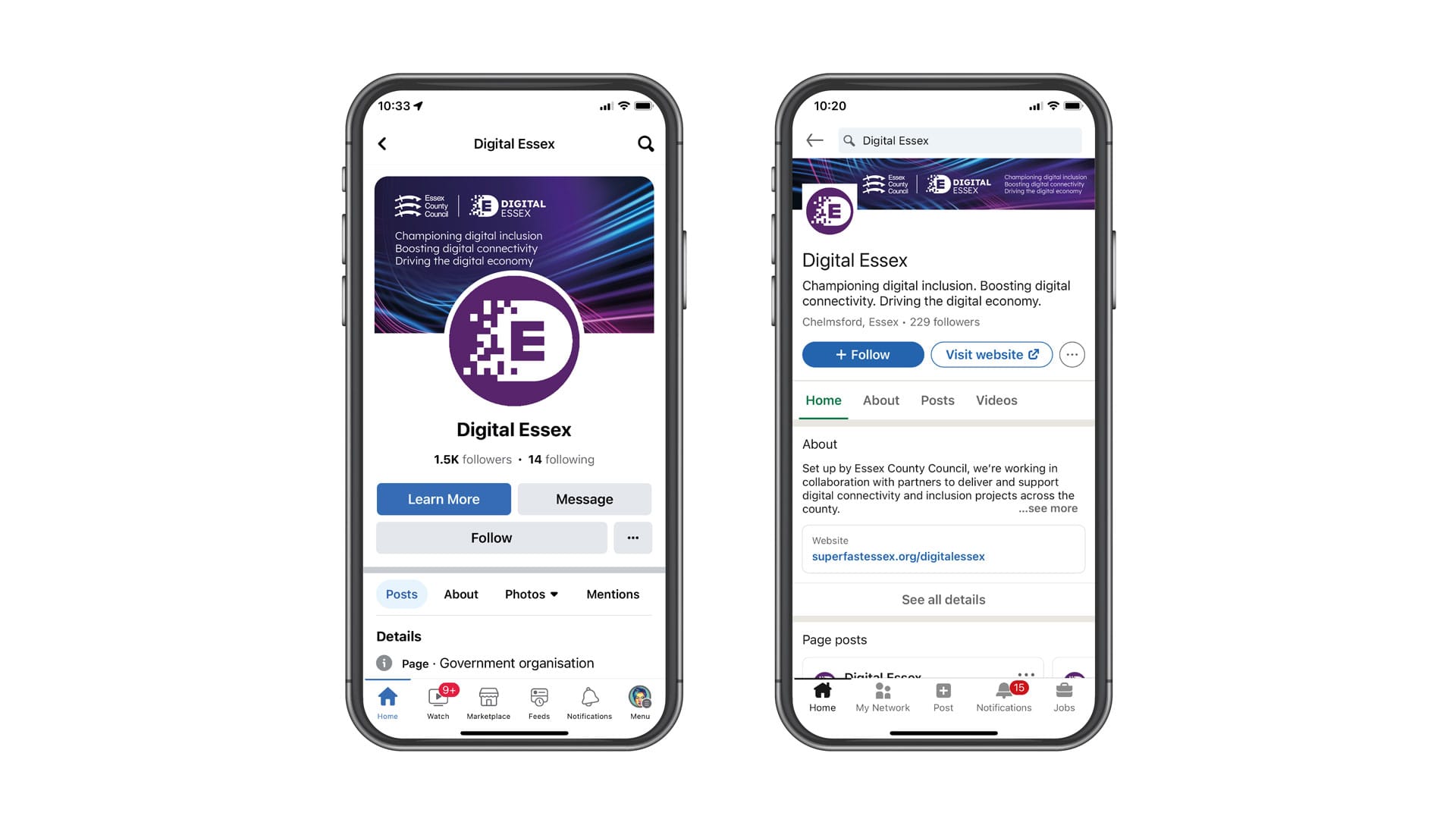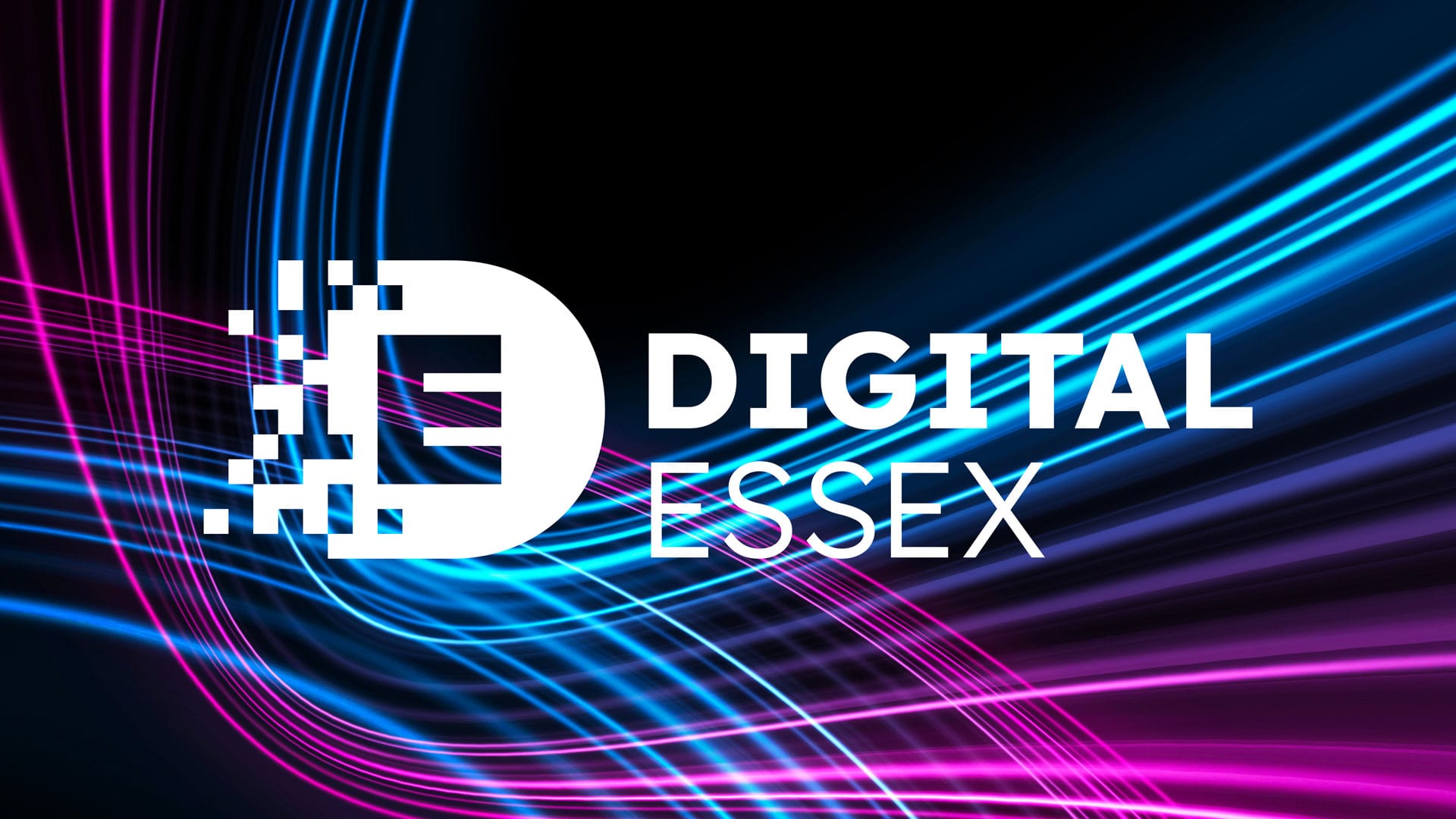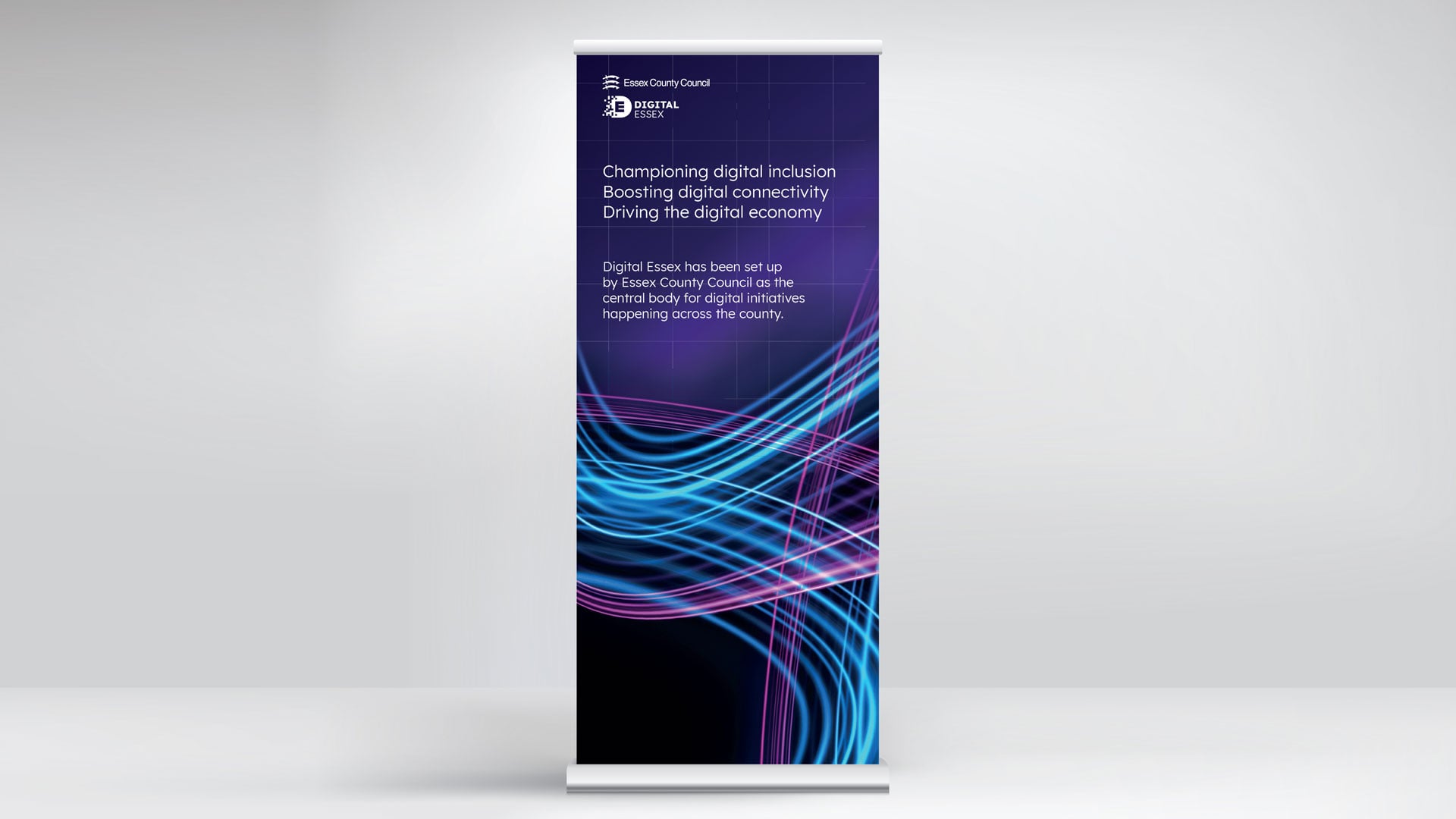 Have a project ?
Please include estimated timeline, budget, goals, and if you were referred to us.