Explore Essex
Brand identity
Explore Essex, part of Essex County Council, own a unique portfolio of outdoor spaces and historical places where they deliver a broad range of exciting facilities and events.

We were commissioned to create a new brand identity and website to help engage with residents and visitors alike. We wanted to build pride and showcase the heritage, countryside and cultural venues in Essex. Encourage customers to explore what the county has to offer by delving into the secrets of its historic past, to discover the hidden treasures along its coastline; to surface hidden gems and dispel myths.

We took inspiration for the logo by using the shape of the county of Essex to depict a tree. Its roots, trunk and branches emanate from the bottom and grows up into the map itself to communicate the idea of heritage, nature and the county. Encompassing visual brand language, graphic assets, marketing communications, brand guidelines, signage and overseeing website build.

Visit: www.explore-essex.com
What we delivered
– Branding
– Digital assets
– Templates
– Website design
Client
Essex County Council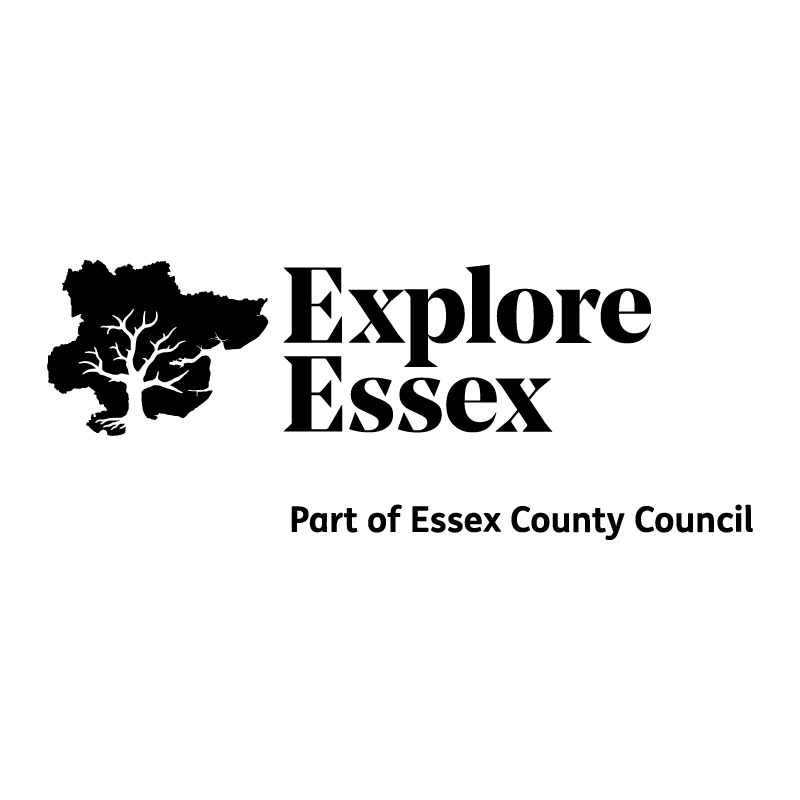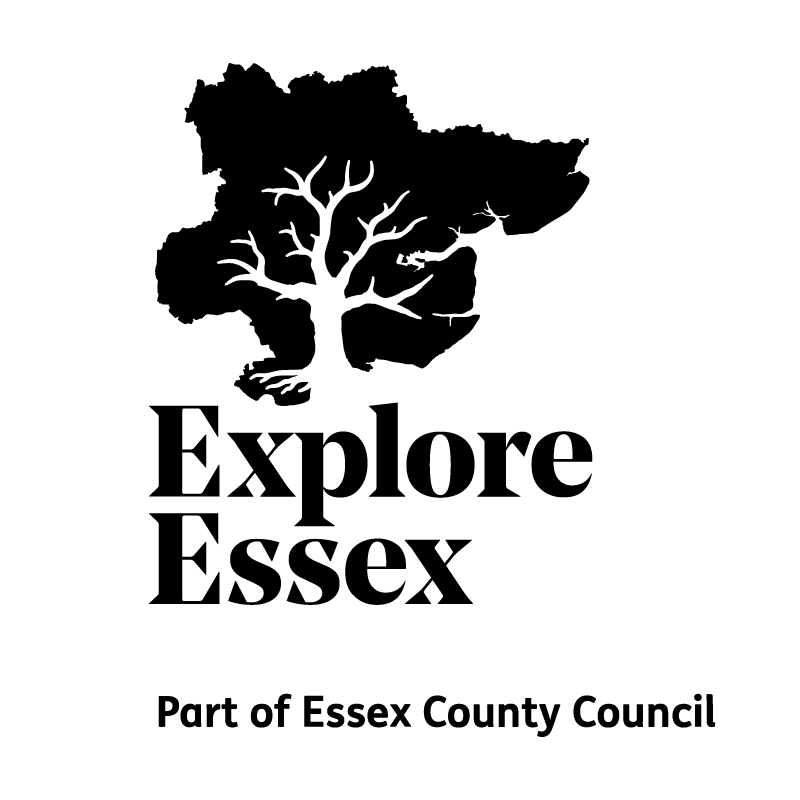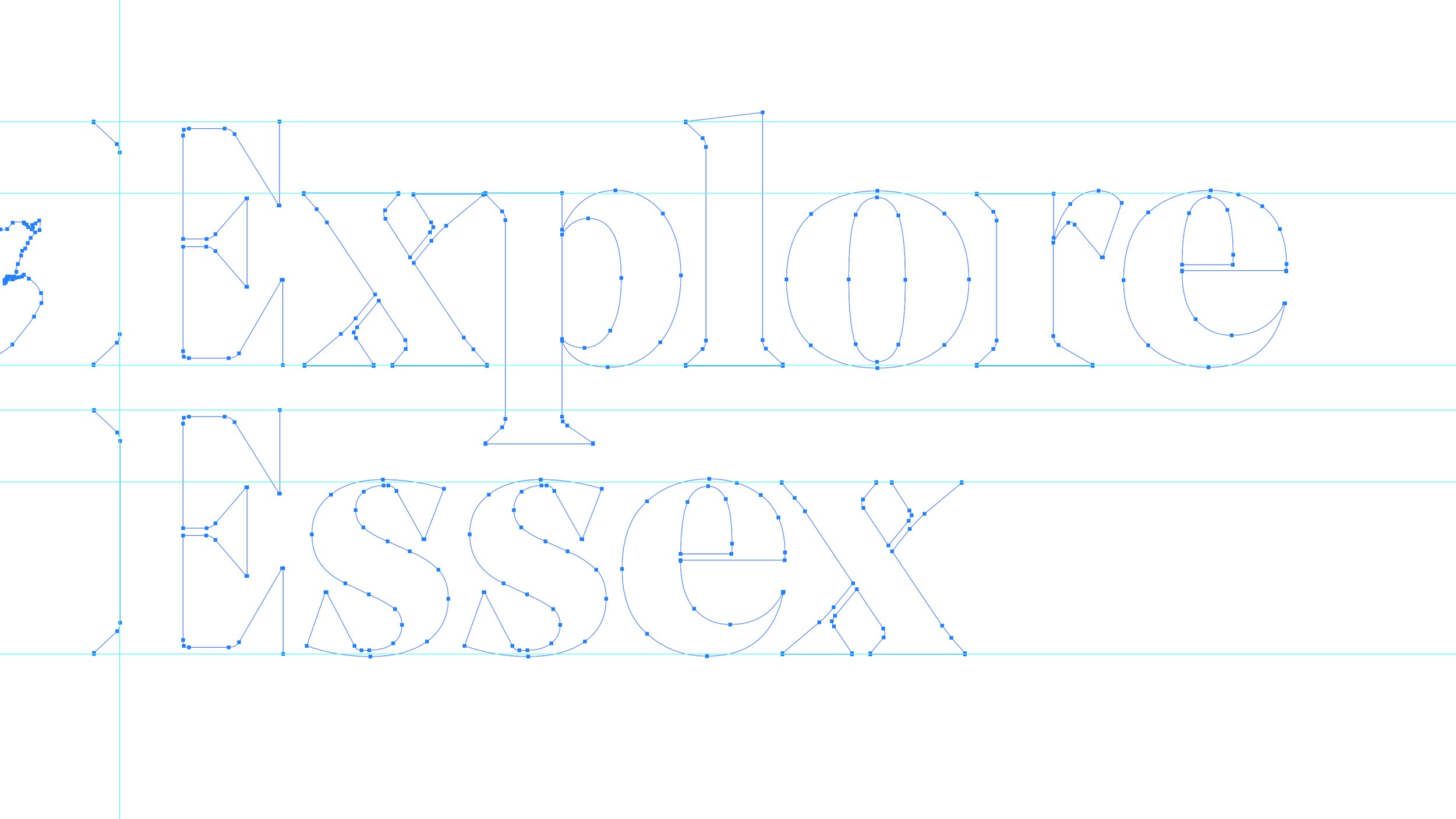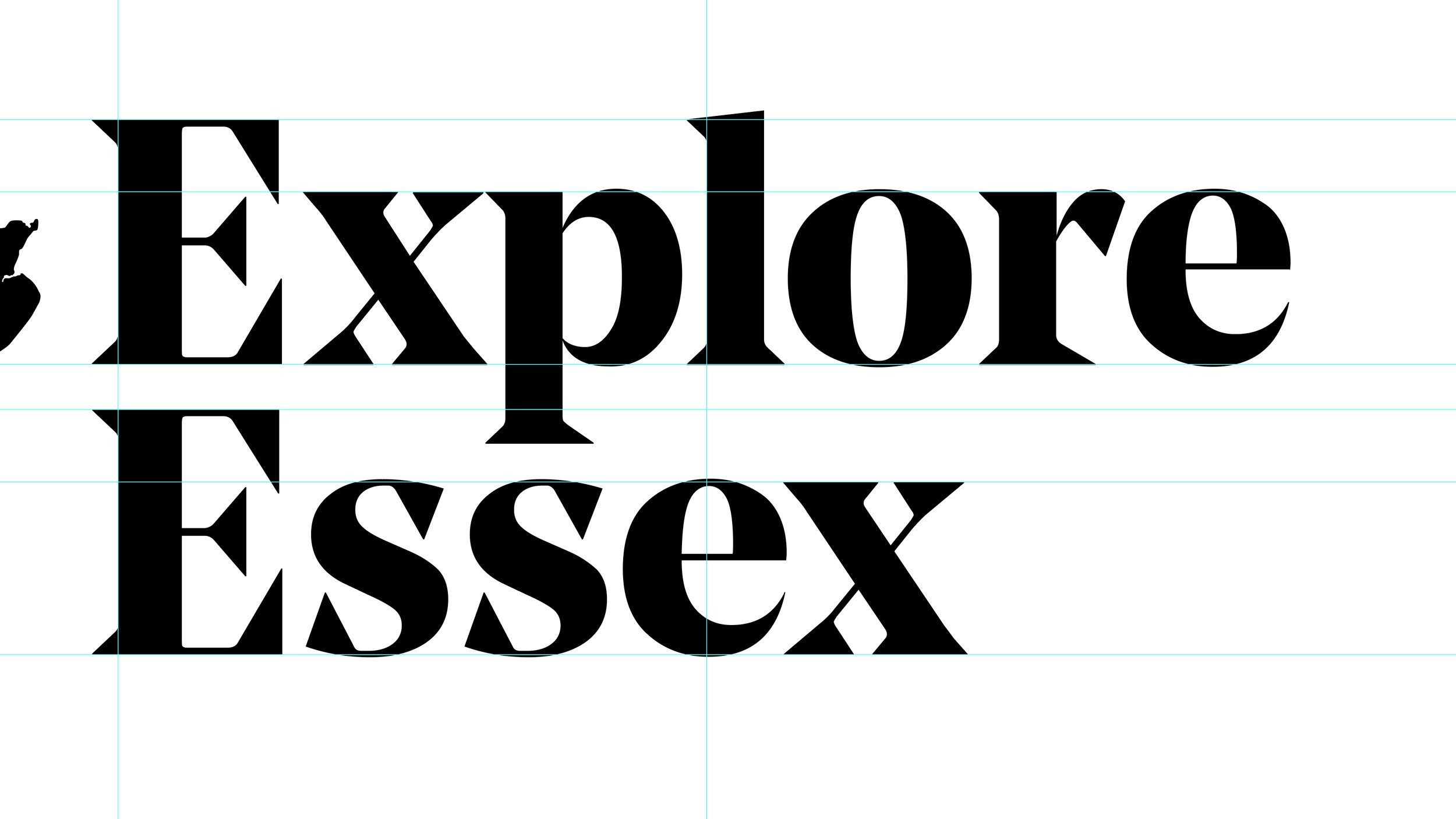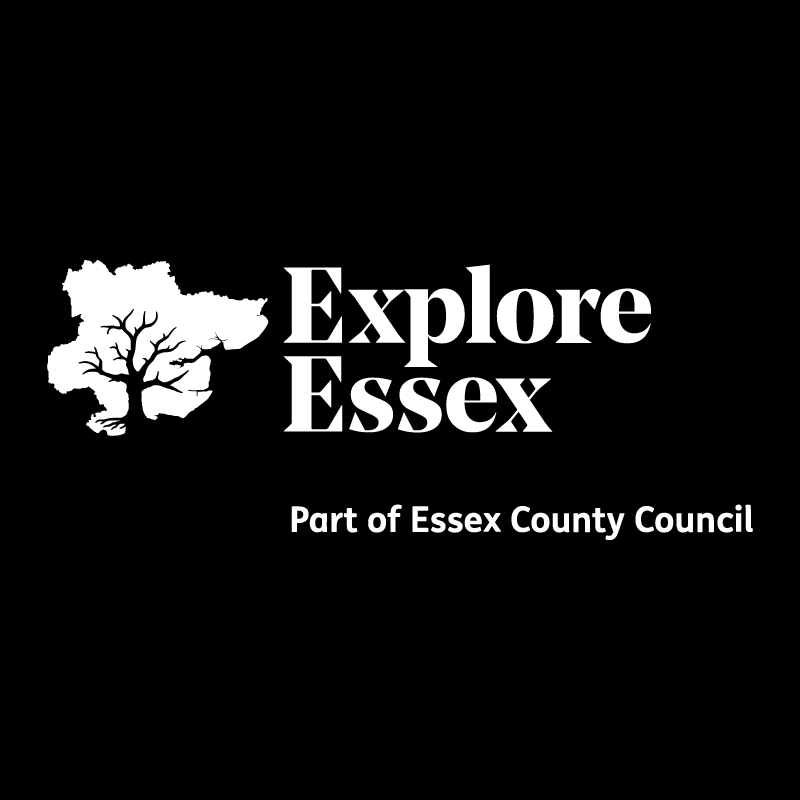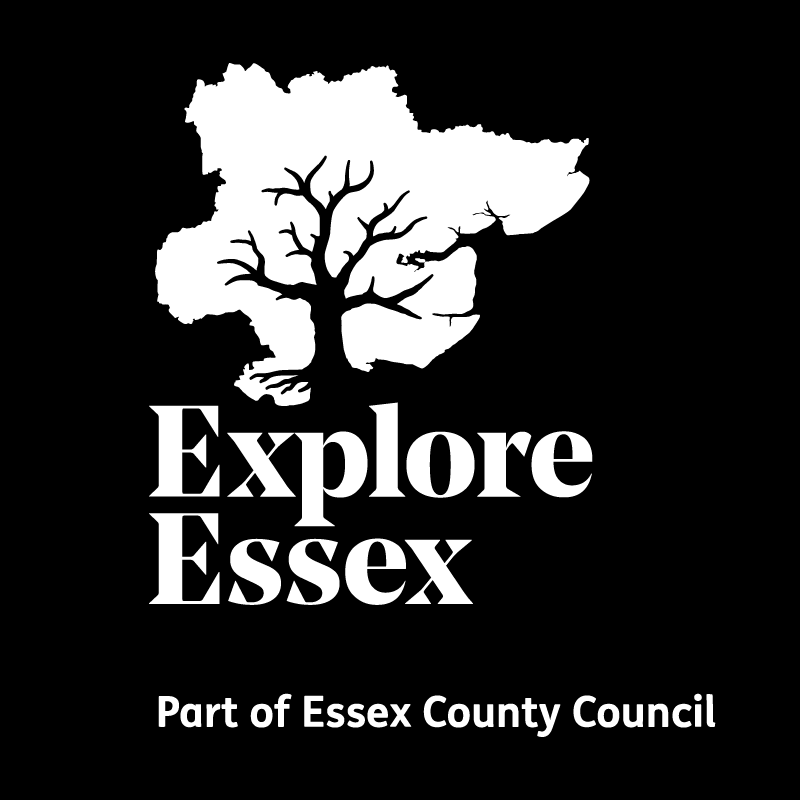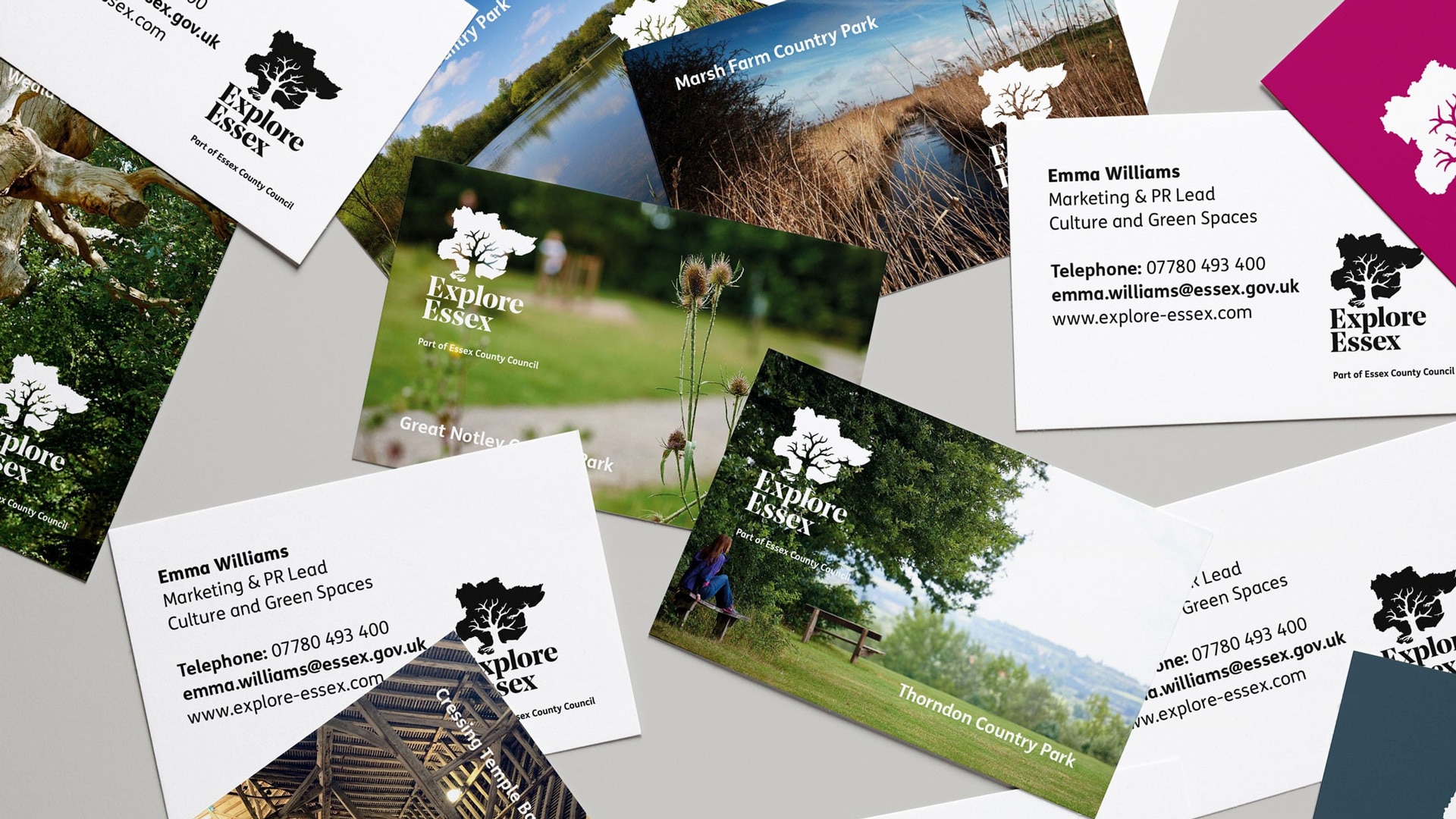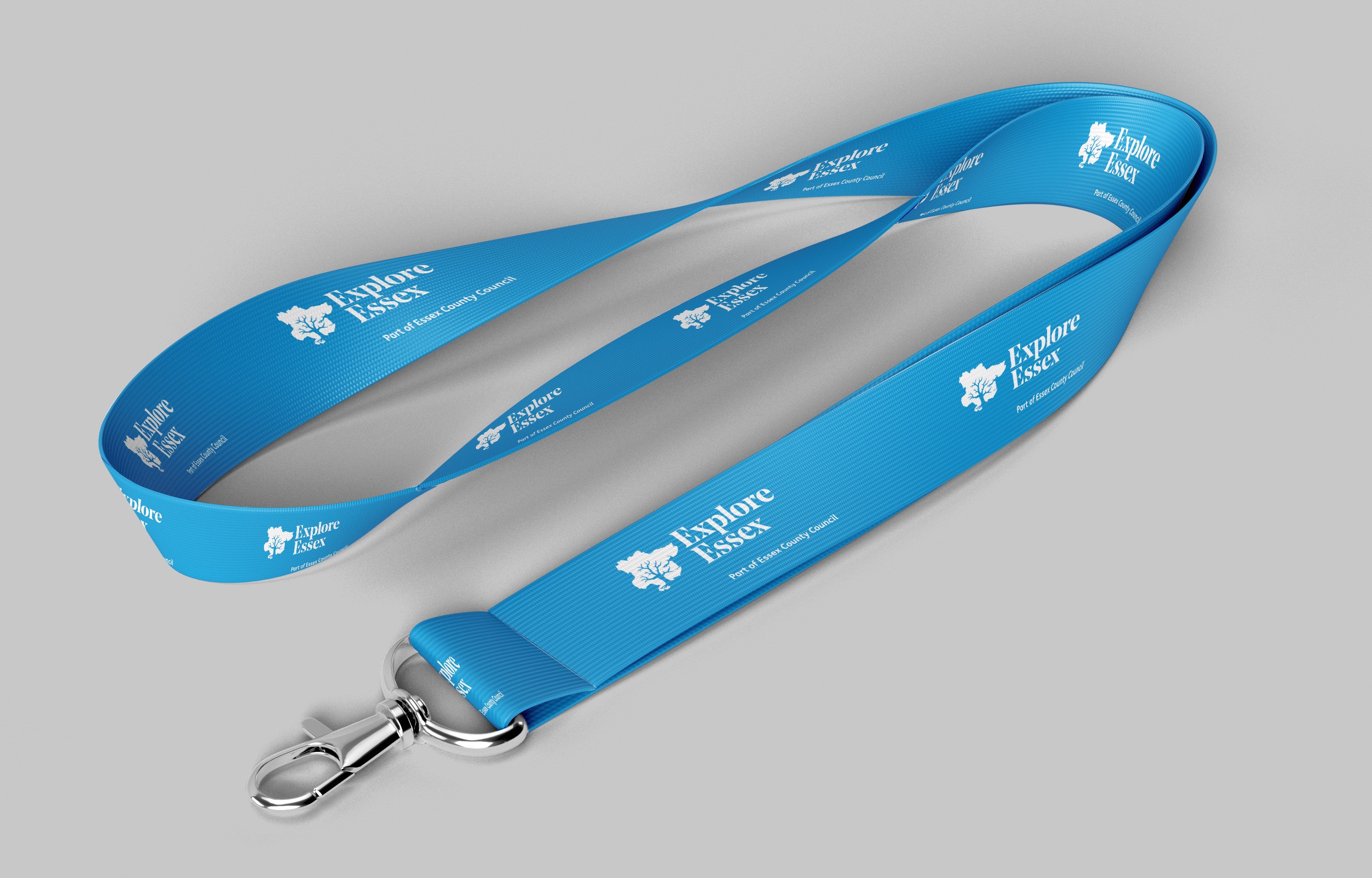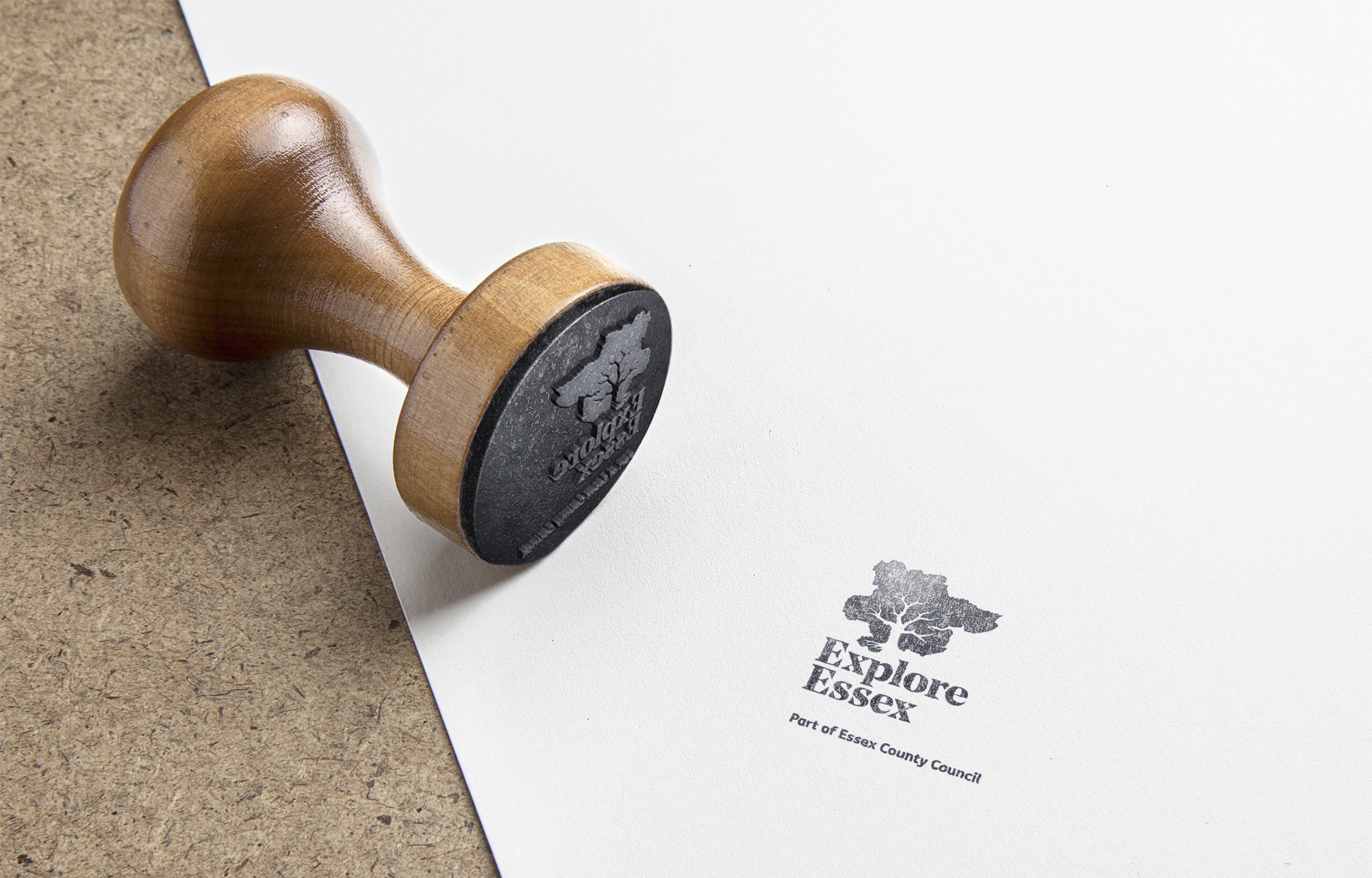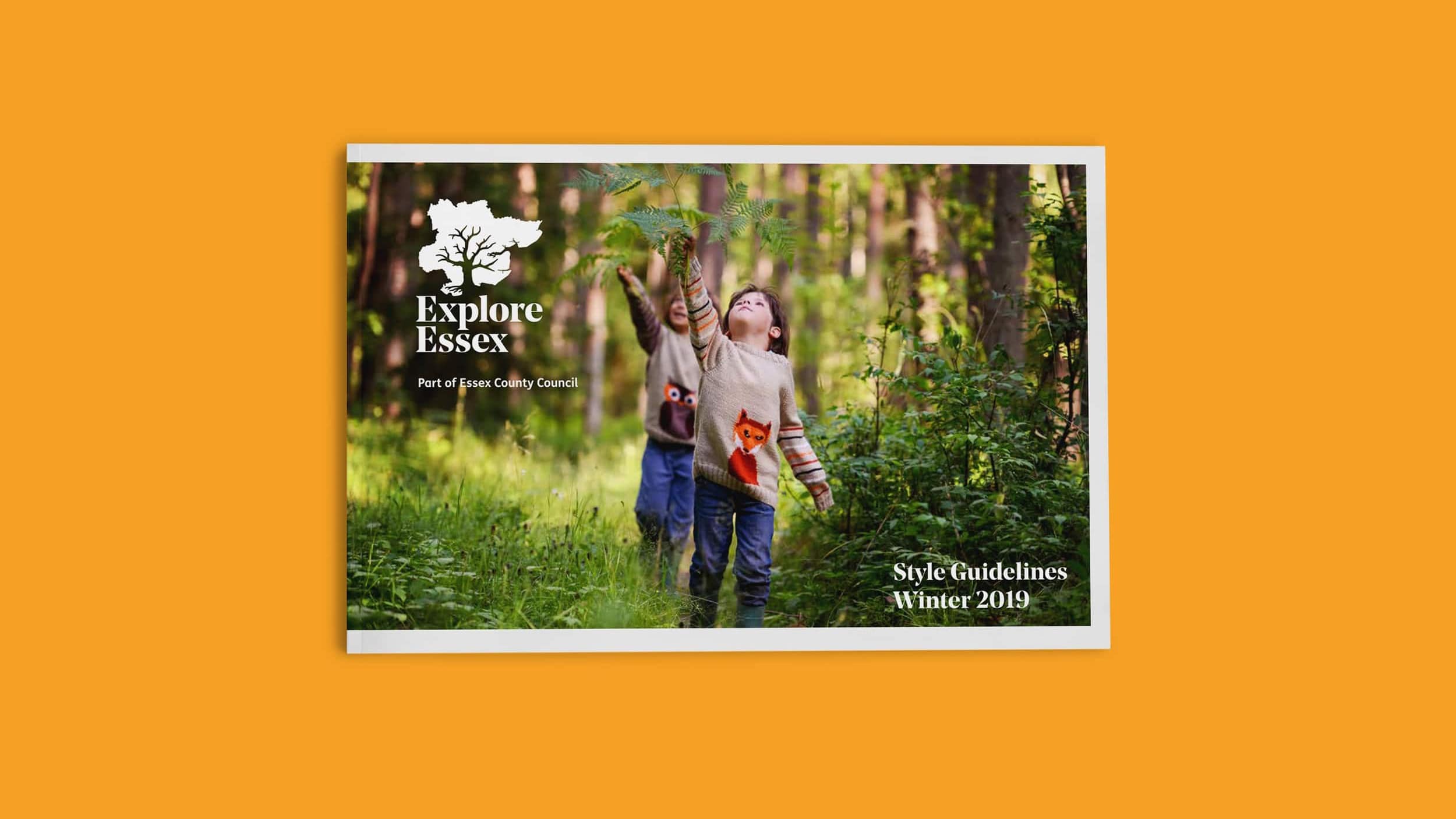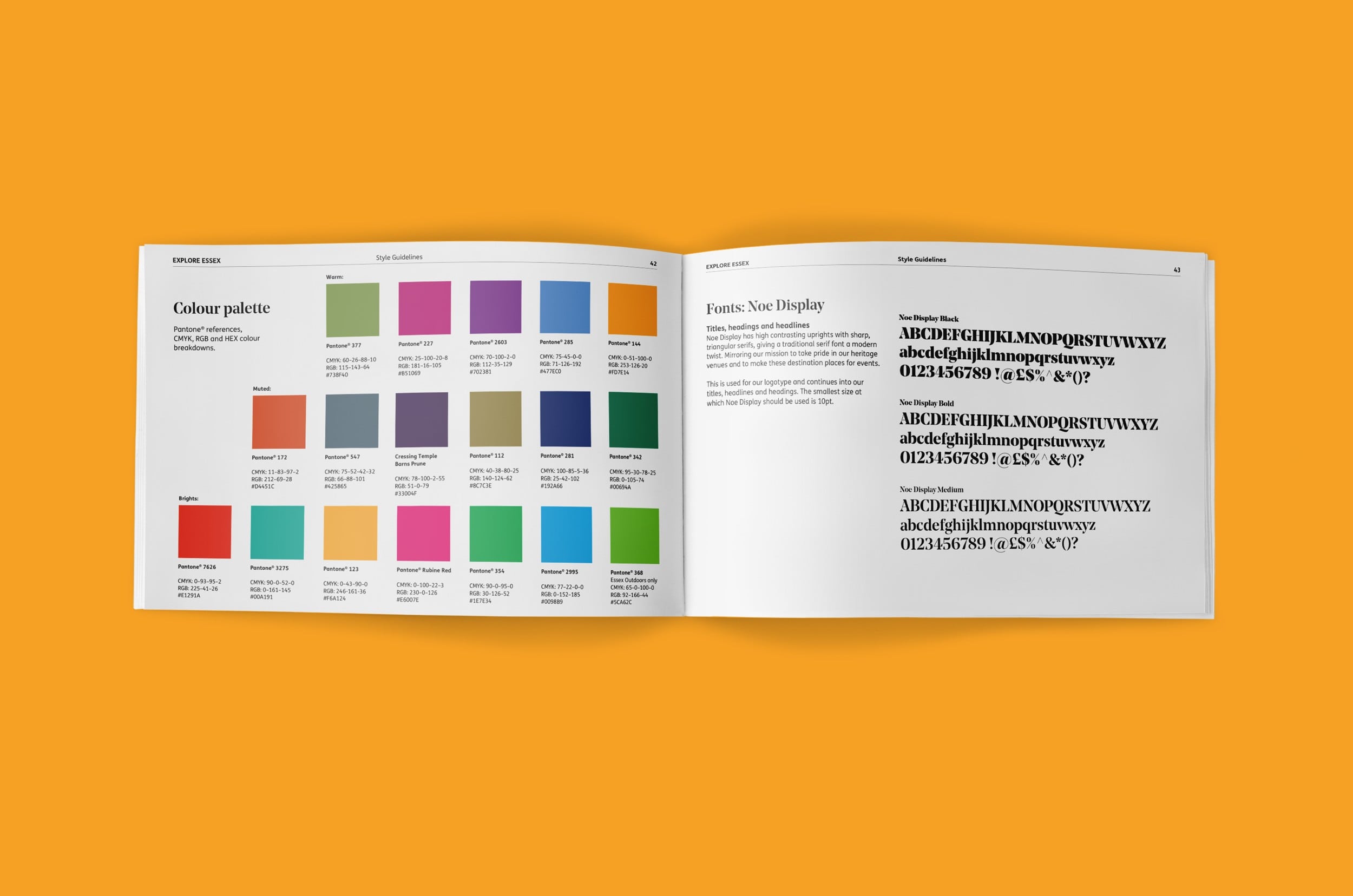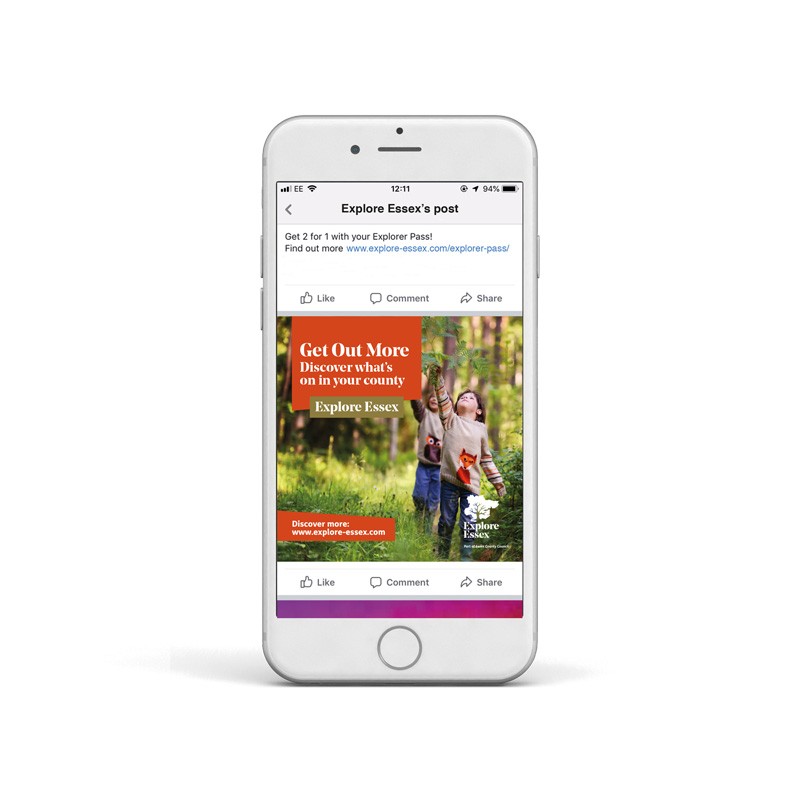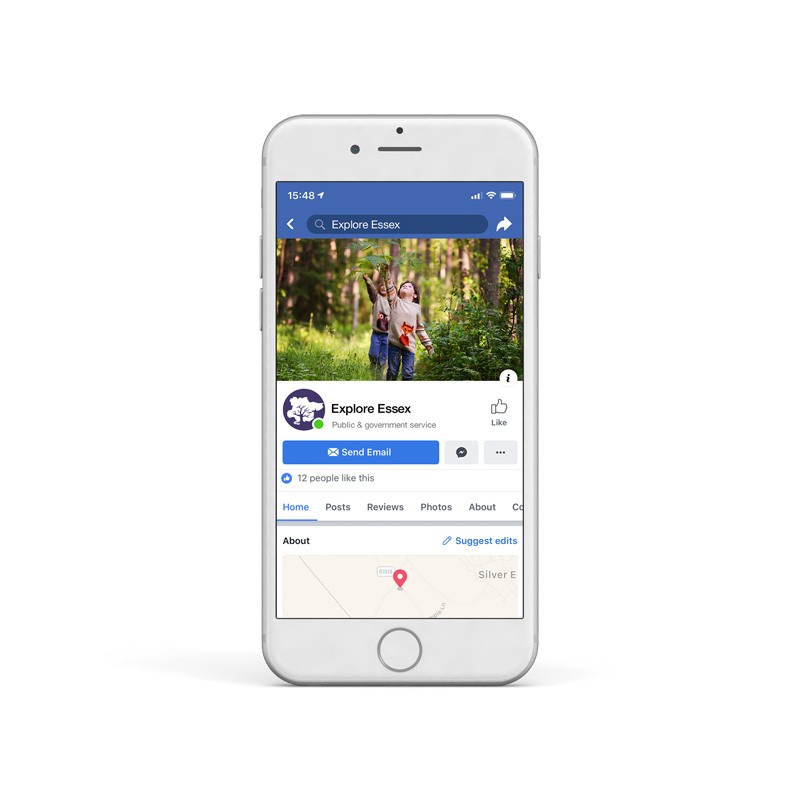 Developing the hidden narrative
Working together with the marketing team to build a new vision, mission and values and develop a more flexible and inspiring brand identity and toolkit. A large part of this work was to establish a narrative at the heart of their organisation and turn this into refreshed beliefs. It's enabled Explore Essex to articulate its core aspirations in a clear and effective way.
A vibrant and distinct personality
As well as a new brand identity, we refreshed Explore Essex digital and printed media, which has given the brand a more vibrant and distinct personality. This is a vital part of the brand mission to attract more visitors and help people discover the incredible green spaces and places on their doorstep and beyond.
See also:
Annual Report & Accounts 2015/16
Have a project ?
Please include estimated timeline, budget, goals, and if you were referred to us.