Cressing Temple Barns
Brand identity
Cressing Temple is a historical site rich with ancient history dating back to the 1100's when it was given to the Knights Templar. It is home to three Grade I listed barns as well as Tudor built Walled Gardens.

These highly individual buildings and spaces makes it the ideal venue for weddings, entertainment, functions and corporate events. The logo draws inspiration from the Grade I listed barn's iconic timber-frame and sits nestled within a specially crafted logotype. Using Bembo as the base font, the crafted ligatures unifies certain letter forms found in the name, to create a bespoke mark. Taking it from a typeface and symbol to a distinctive and unique logo.

These linked flourishes help to echo the cross-beams from our barn symbol, further referencing the architectural features of this truly unique venue. Encompassing visual brand language, graphic assets, marketing communications, brand guidelines and signage.
What we delivered
– Branding
– Guidelines
– Literature
– Marketing materials
– Signage
Client
Essex County Council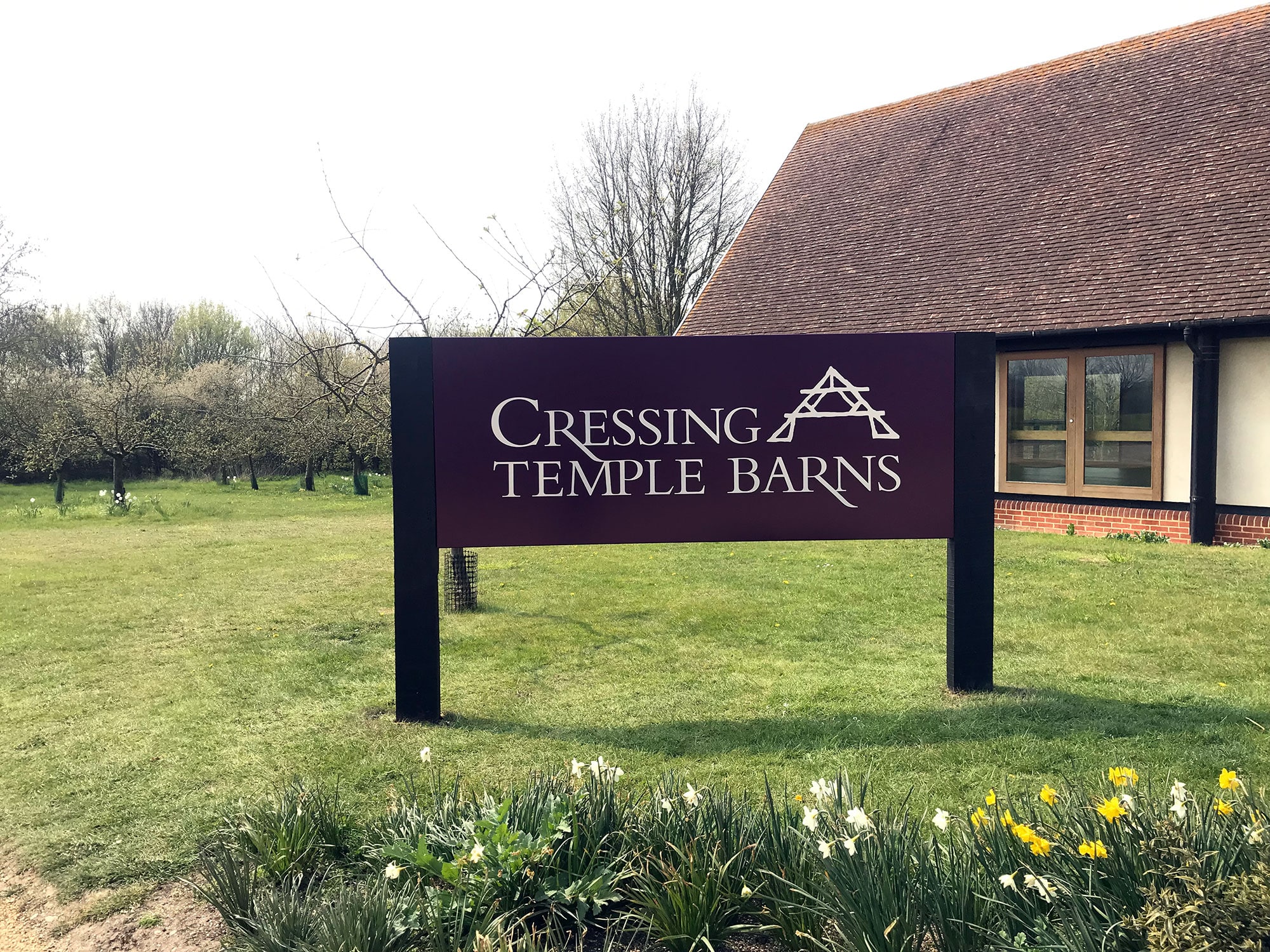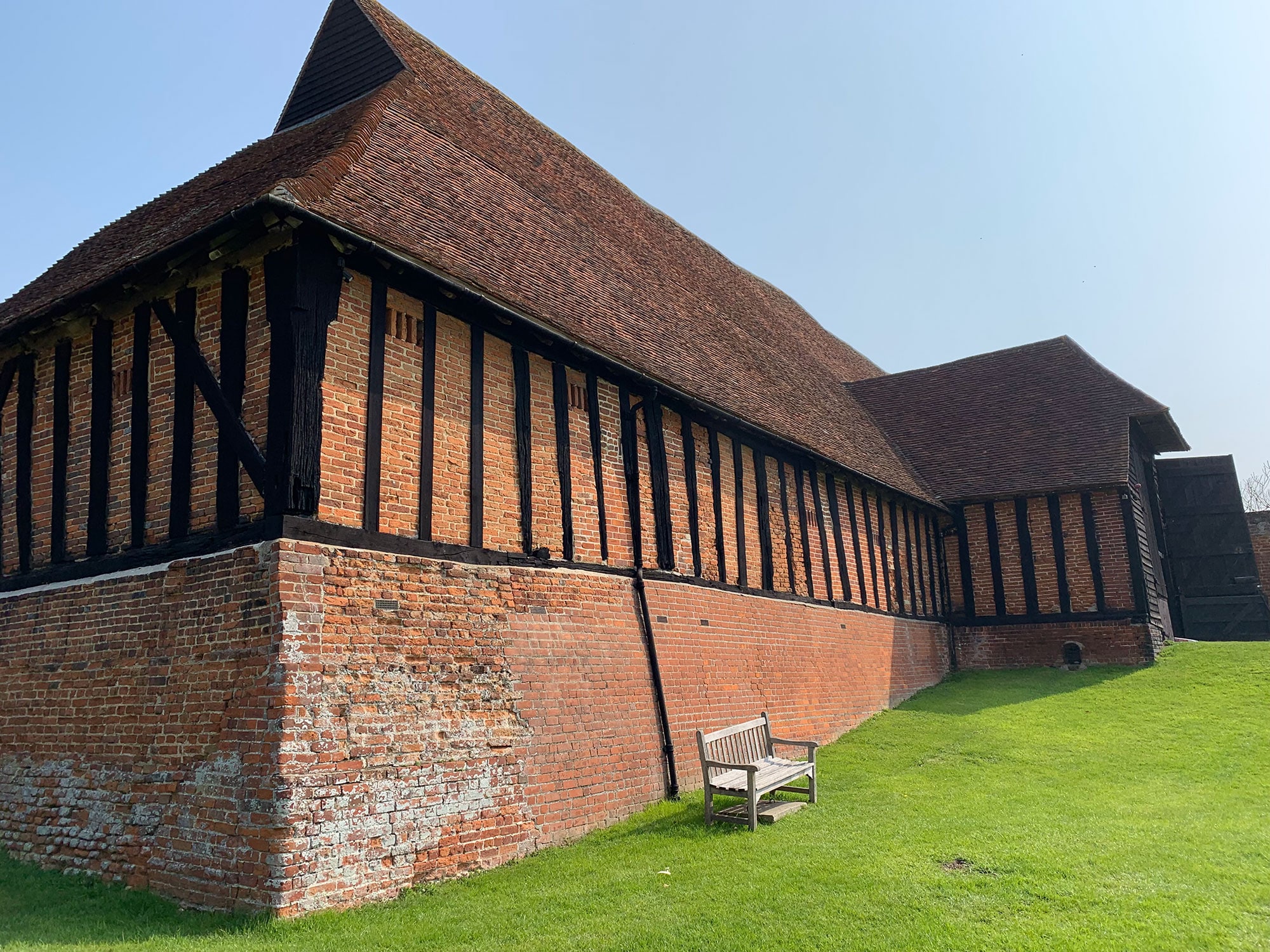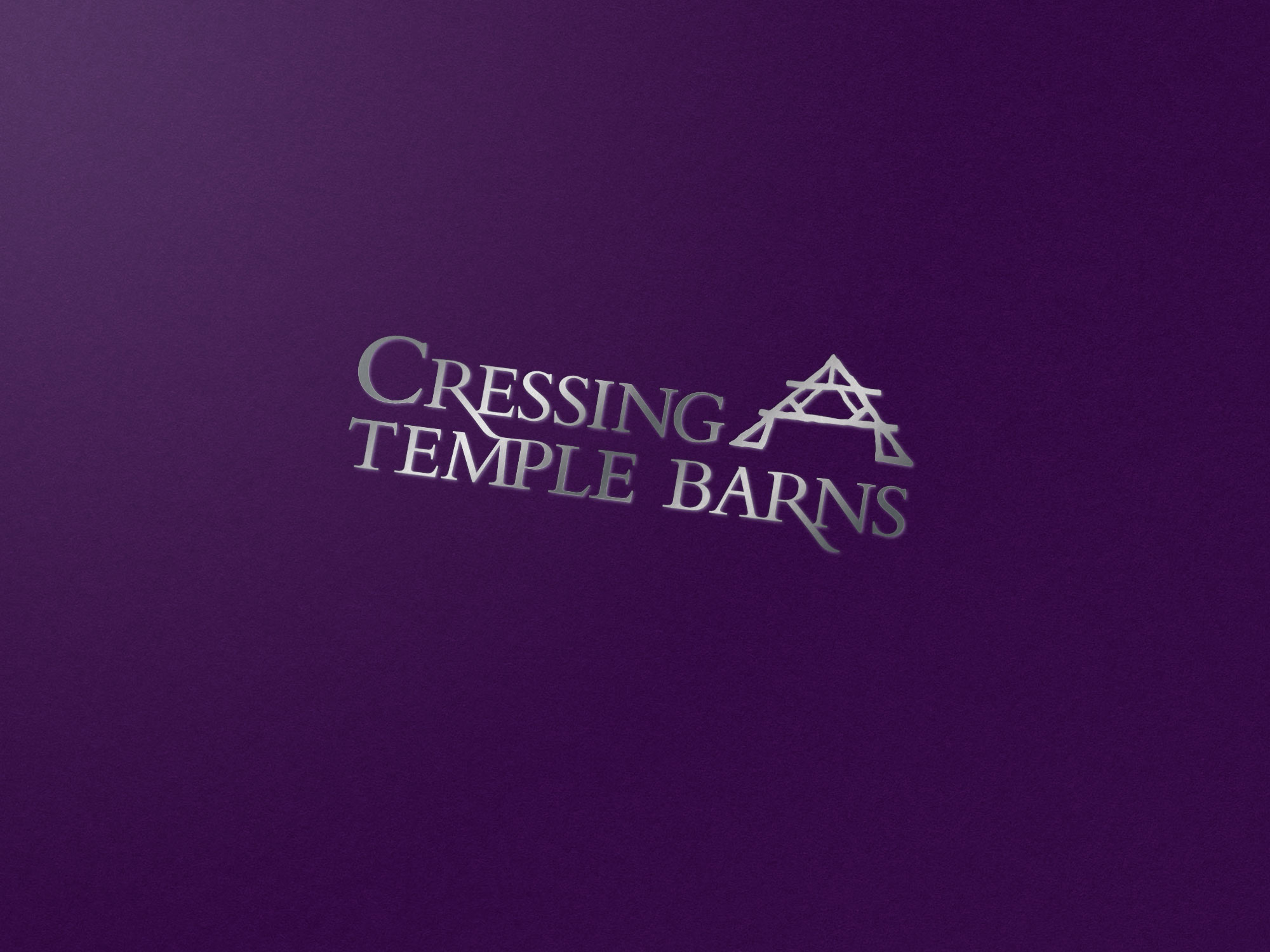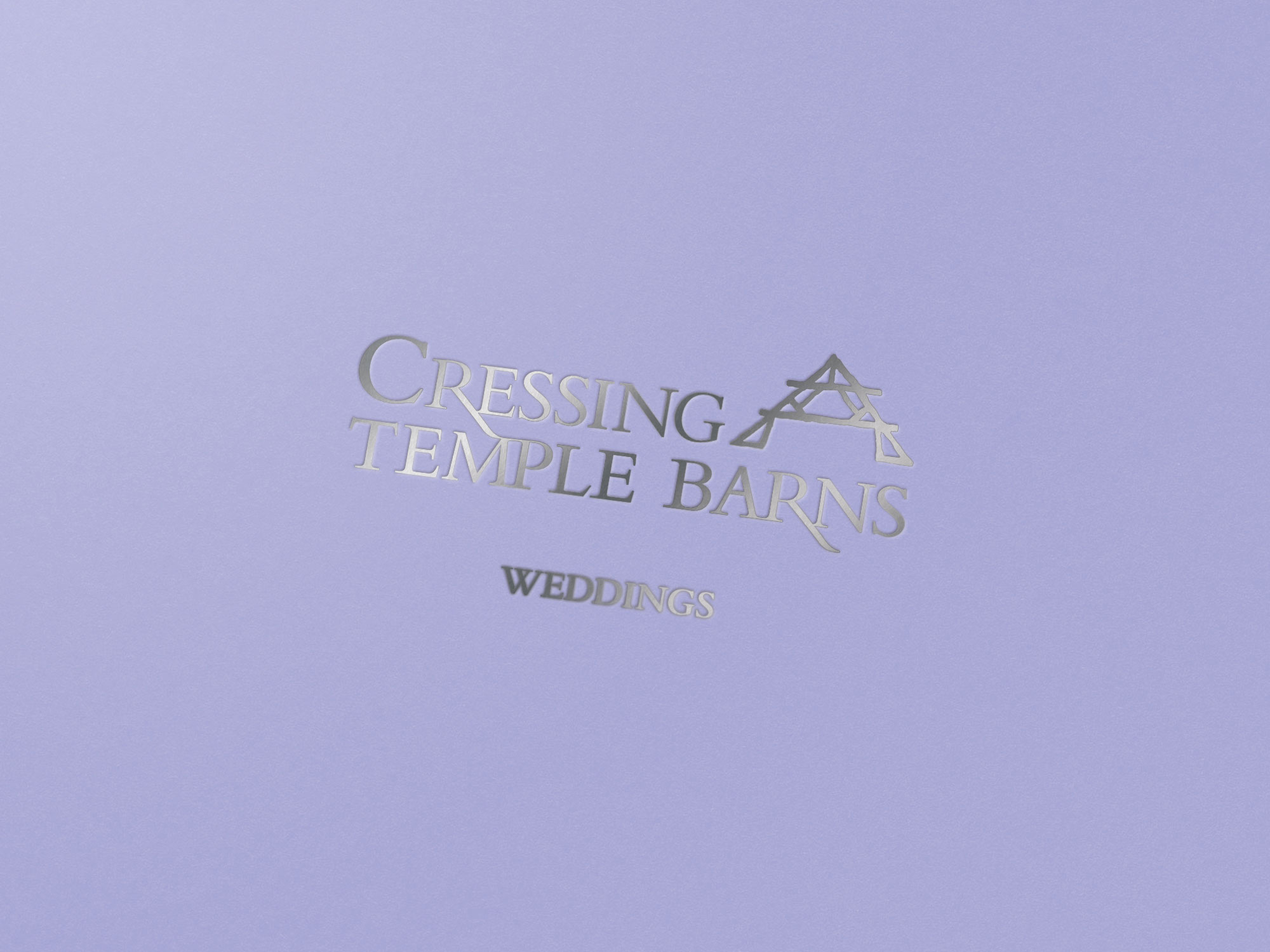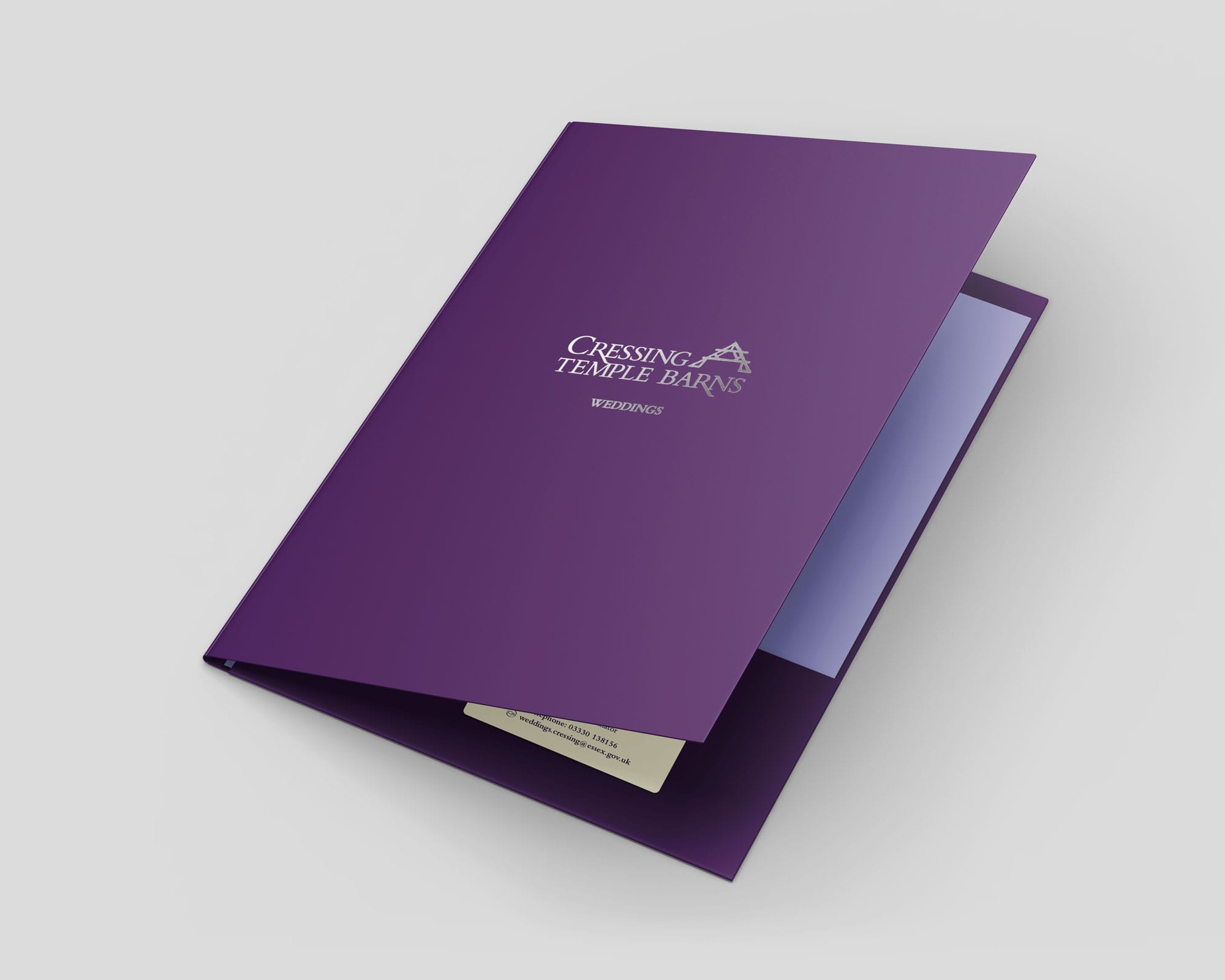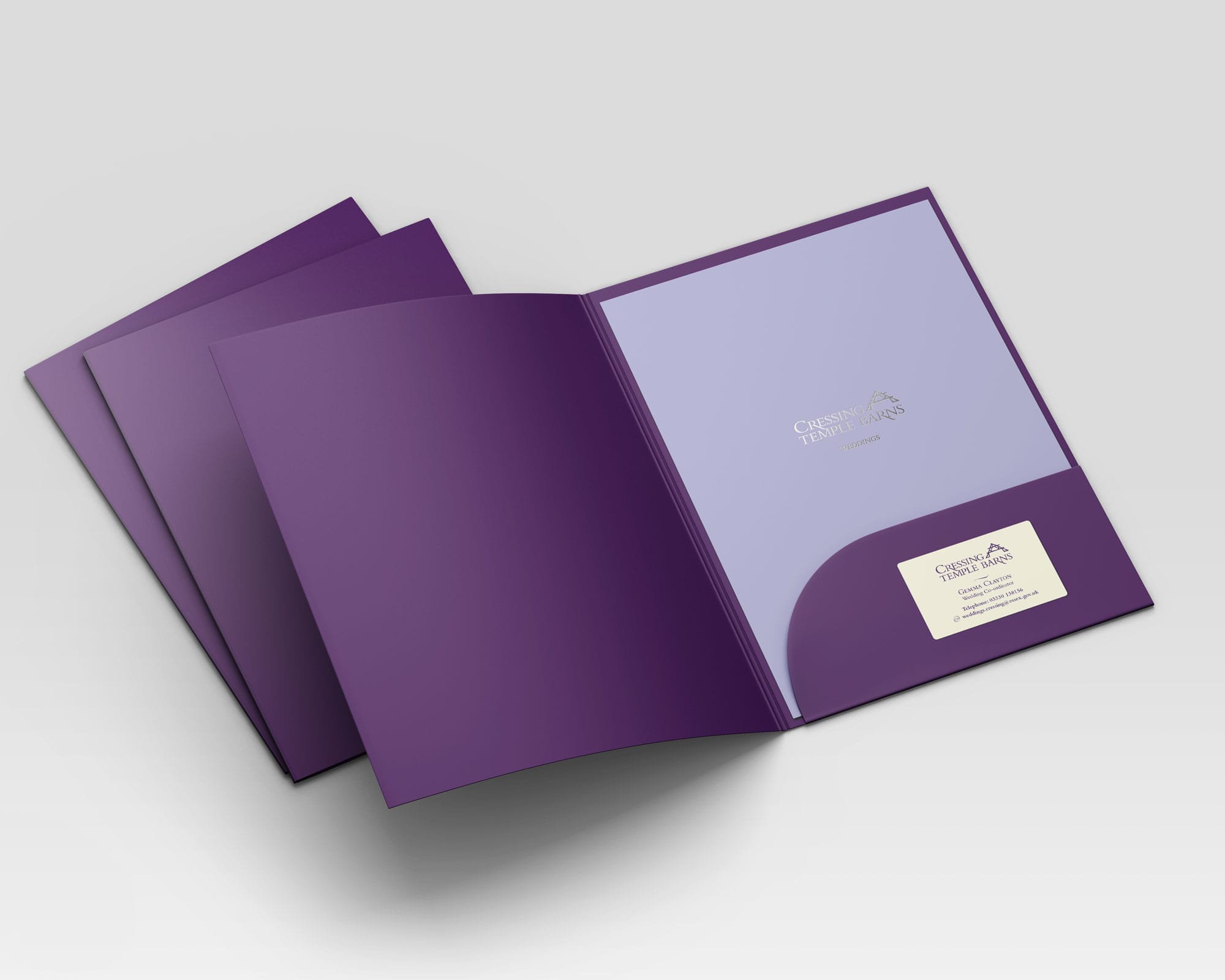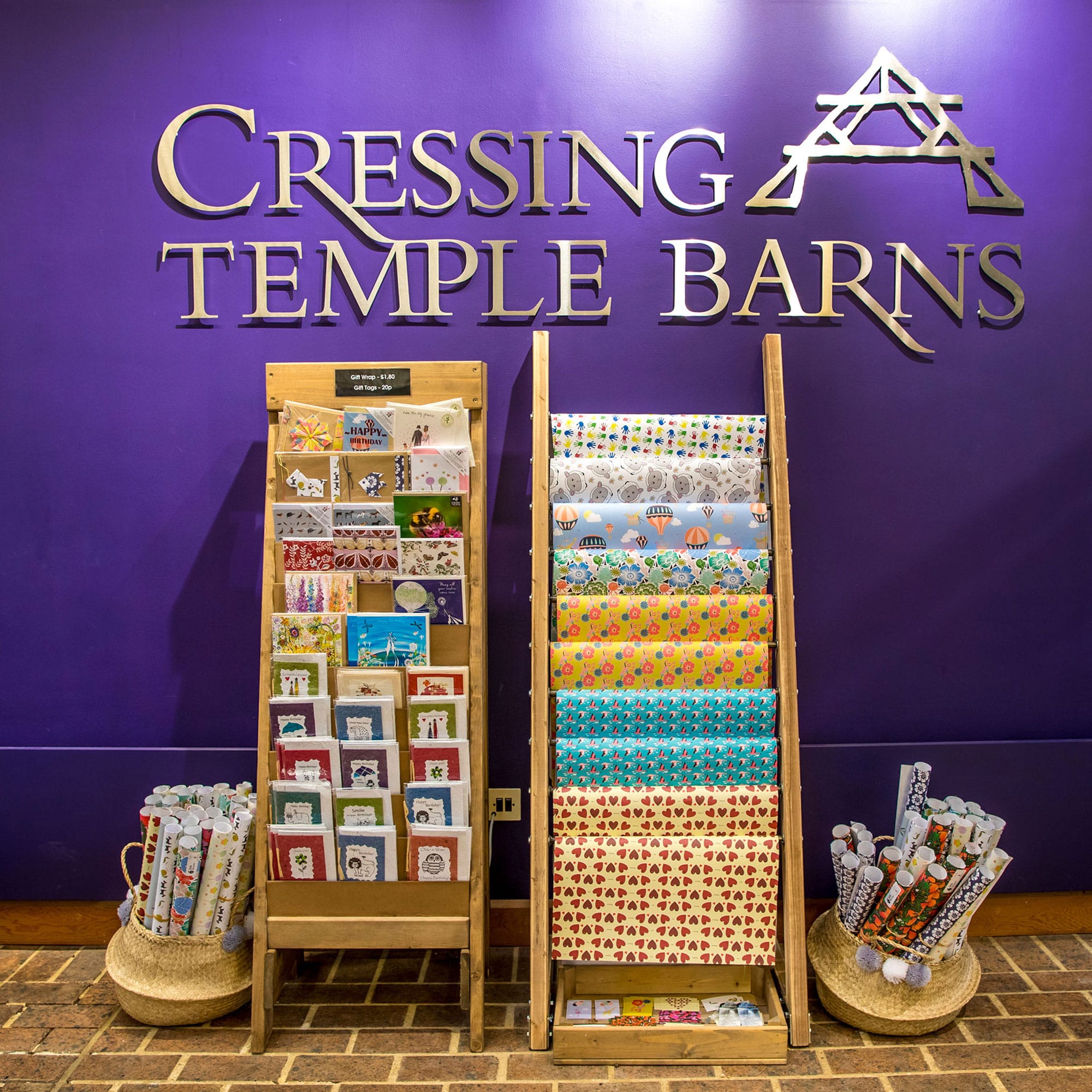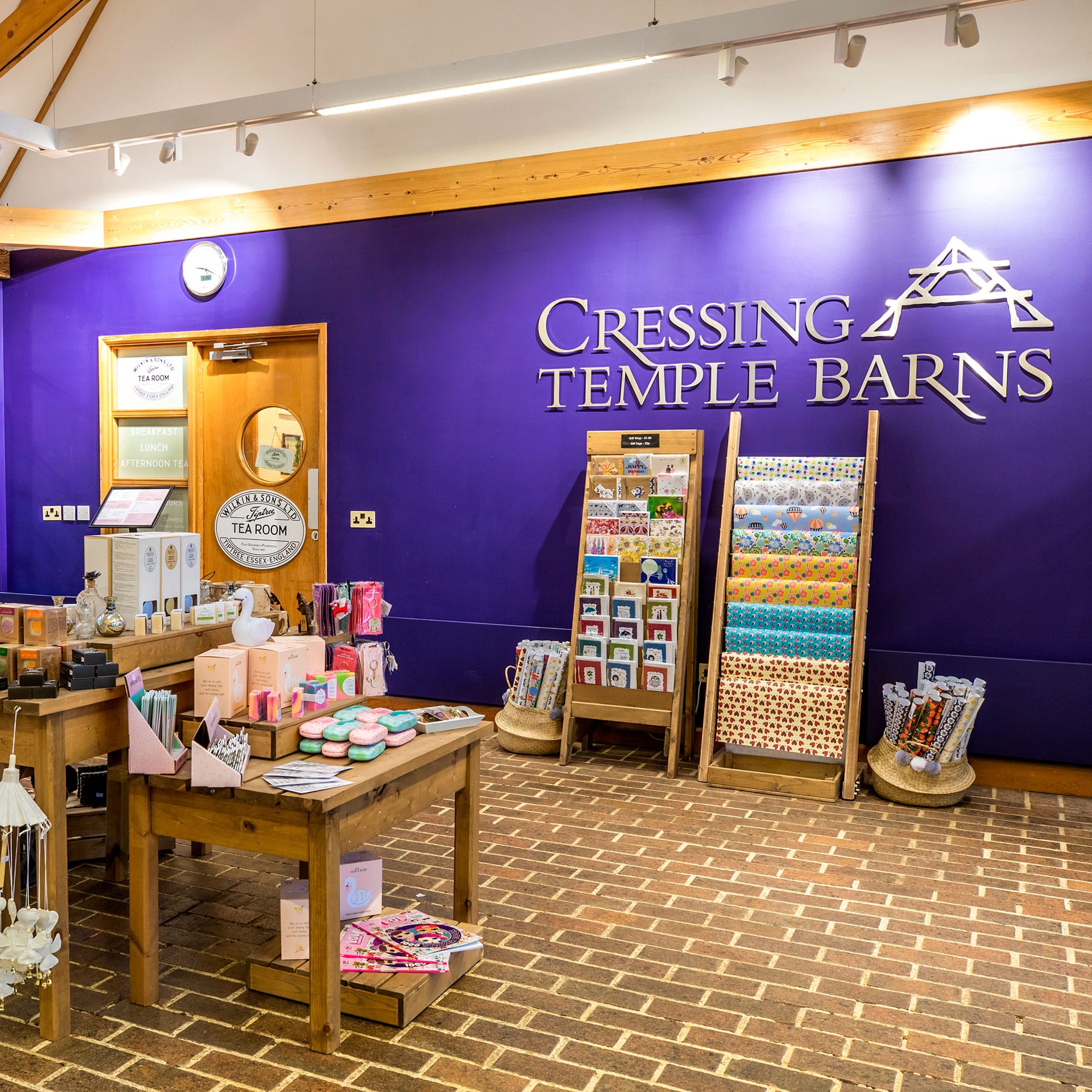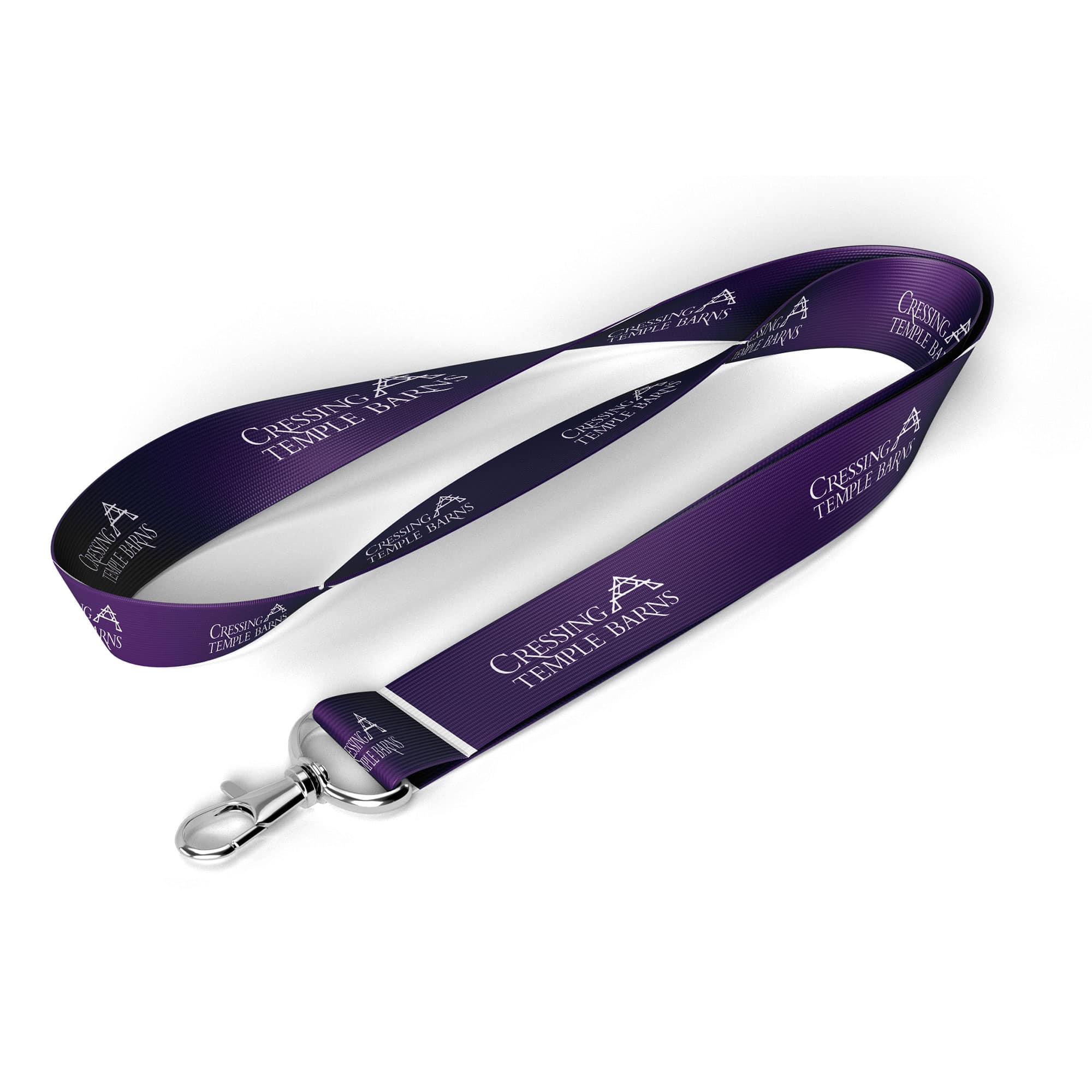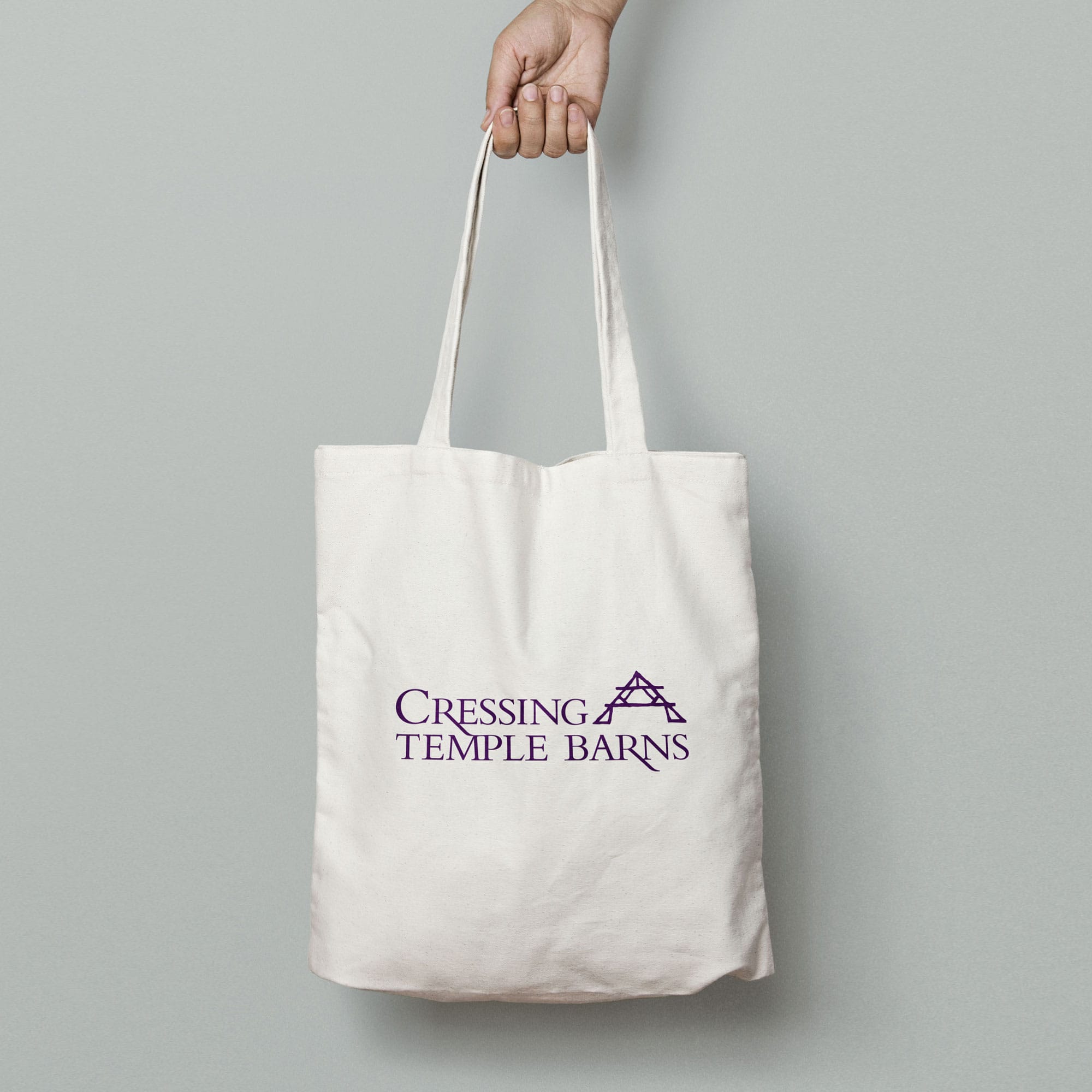 Have a project ?
Please include estimated timeline, budget, goals, and if you were referred to us.